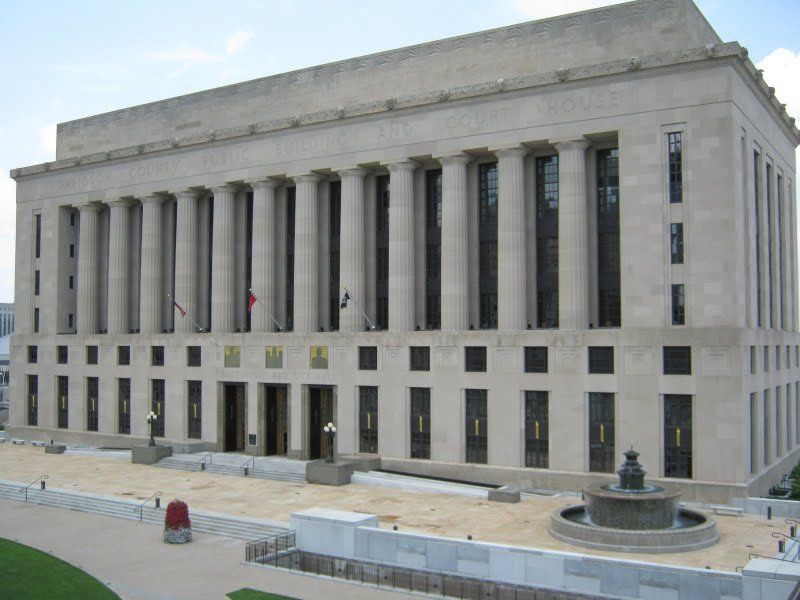 TENNESSEE – According to the statement, the new role and funds will continue the ongoing effort of violence prevention in the Metro area.
This initiative will span the city and bring experts from neighborhoods, local business, philanthropy, and government together.
The Mayor announced that longtime youth mentor and coalition building Ron Johnson will serve as Metro's new Community Safety Coordinator.
The initiative was proposed last week, asking for at least $1.5 million in grants to aid these local partners and nonprofits who provide violence reduction programs.
Community Safety Coordinator Johnson has decades of experience in violence interruption that other cities have used successfully. 
The $3 million will be voted on by the Metro Council for approval in weeks to come. 
Related posts