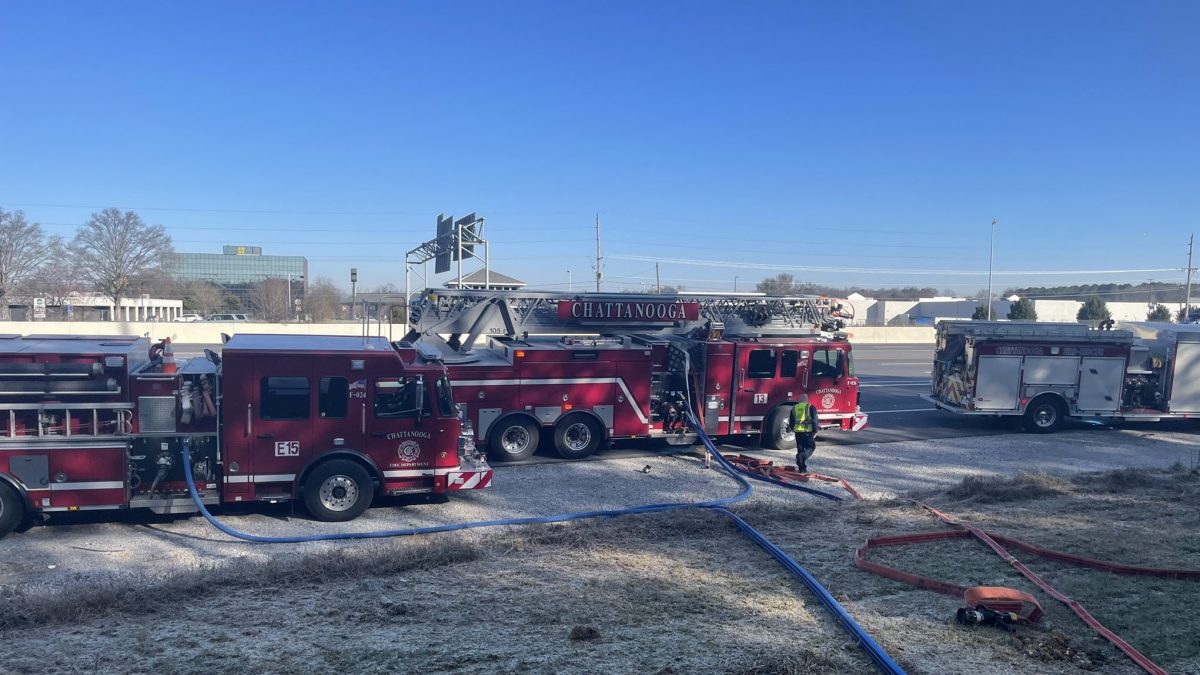 Chattanooga, TN – According to the Chattanooga Fire Department, this incident occurred right after 9 a.m. Monday morning.
It happened near 75/24 split (490 Greenway View Drive). 
Chattanooga Fire Department crews responded to a report of a homeless camp fire.
The responding crews were able to quickly extinguish the blaze.
No injuries were reported, officials said.
Woman indicated that she knocked a candle over and fire spread through the tents in the camp. 
This incident remains under investigation.
This is a developing story and it will be updated as new information become available. 
Related posts