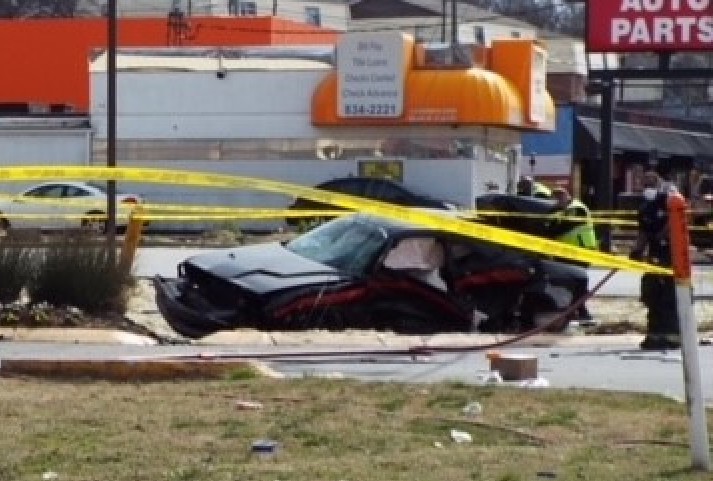 TENNESSEE – According to the court documents, her name is Katrina Russell and she is charged with vehicular homicide. 
MNPD officers responded to a deadly crash on Nolensville Pike and Haywood Lane.
Investigators revealed a teen was behind the wheel of a Dodge Dart when it crashed into a Dodge Charger head-on, which was driven by David Cheatham. 
Cheatham died at the scene. The teen involved was taken to the hospital for injuries and after he was released, officers took him into juvenile custody.
Katrina Russell knew his age and gave him the keys to her Dodge Dart in exchange for $80. 
Related posts