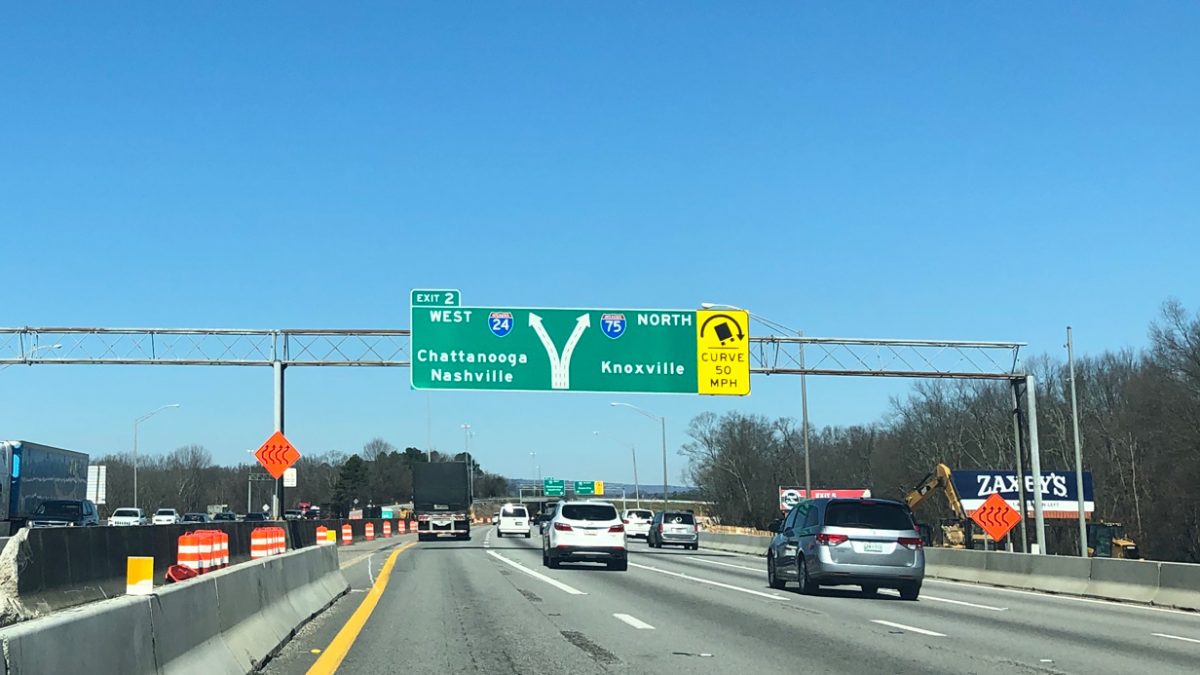 Chattanooga, TN – According to the police officials, the driver was heading east on I-24 near South Moore Road when the vehicle left the road, hit a barrier, and ultimately ended up overturned on the right shoulder.
The driver, unfortunately, died at the scene.
No other vehicles were involved.
This  incident is still under investigation.
If you have any information about this incident, please call the CPD at 423-698-2525.
Related posts