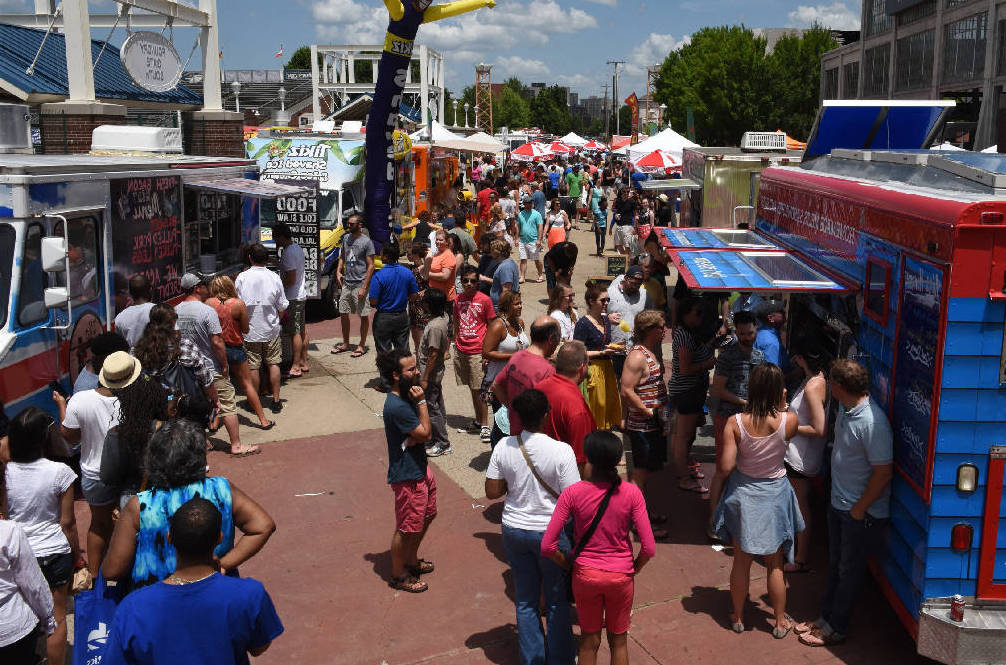 Chattanooga, TN – According to the officials, visitors can expect a wide diversity of flavors and the largest gathering of food trucks in Chattanooga, TN. 
The Chattanooga Street Food Festival is a gathering of the best food trucks from all over the region.
Admission to the festival is free to patrons.
Visitors can sample foods from several eateries and enjoy the street party with live music and local brews. 
Chattanooga Market is opening registration up to food trucks to join the Chattanooga Street Food Festival.
You can register here.
Related posts