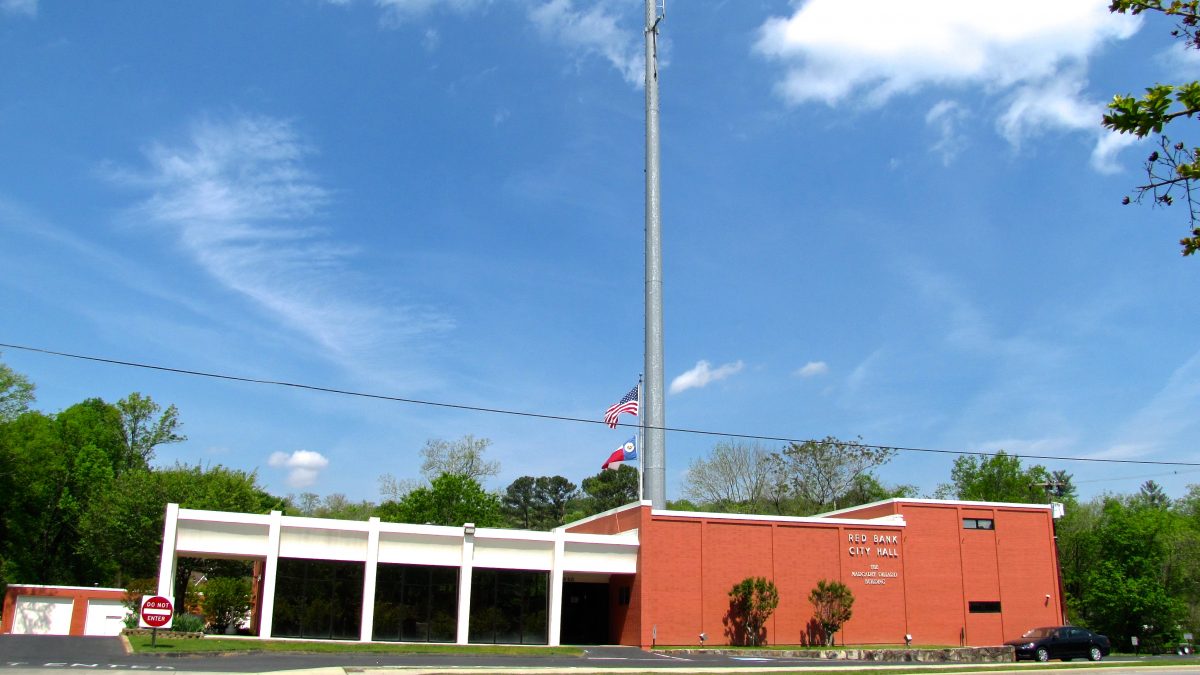 Chattanooga, TN – According to the statement, the Chattanooga area churches have distributed over 1.2 million pounds of food to 14,285 Chattanooga area families.
That's just the families in the cars that come through Red Bank.
Right now, they have one more food giveaway through the USDA's program scheduled next week on Monday, March 22nd.
Feeding America projects that one in eight people—including one in six children–may experience food insecurity in 2021.
Red Bank Baptist Church holds periodic food giveaways through the USDA Farmers to Families program.
They post about future giveaways on their Facebook page.
Related posts