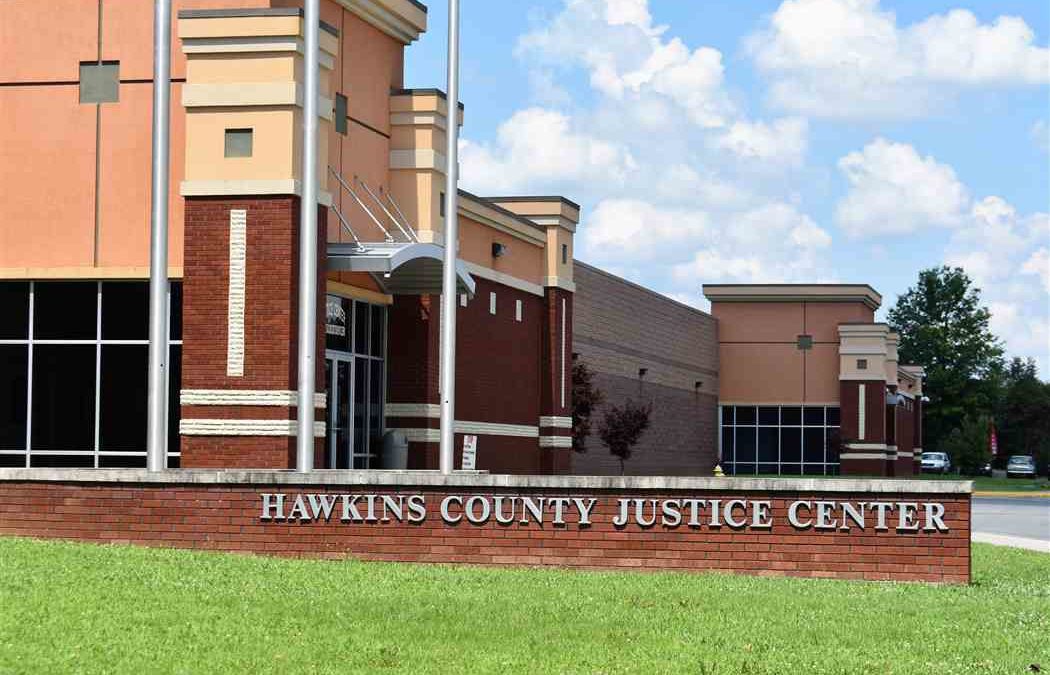 TENNESSEE – According to the statement, his name is Dominic Michael Antonio Liberto.
Liberto is charged with two counts of first-degree felony murder, aggravated child abuse and aggravated child neglect.
He knowingly neglected and killed a child born in July 2020.
The alleged neglect negatively affected the child's health and resulted in serious bodily injury.
This story will be updated when new information is available. 
Related posts