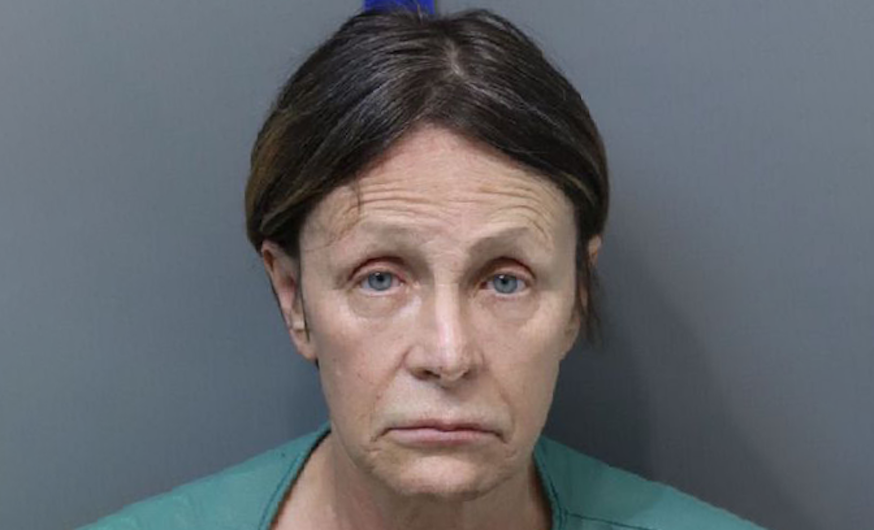 Signal Mountain, TN – According to the Hamilton County Sheriff's Office, this unfortunate incident occurred around 3:15 a.m. Wednesday.
It happened at 3641 Scarlet Maple Court.
The responding officers found the 69-year-old victim.
Police said the victim suffered severe stab wounds and was pronounced dead at the scene.
He was later identified as Randall Paul Otto.
Investigators believe the victim got down on his knees and tried to crawl away, but was attacked two more times.
The 63-year-old suspect had blood on her hands and was hiding in the bedroom when officers arrived.
The responding officers had to force their way inside the bedroom.
Her name is Rhonda Lorna Essenpreis and she is now charged with criminal homicide
Authorities said Essenpreis was in a romantic relationship with the victim.
This incident remains under investigation.
This is a developing story and it will be updated as new information become available. 
Related posts