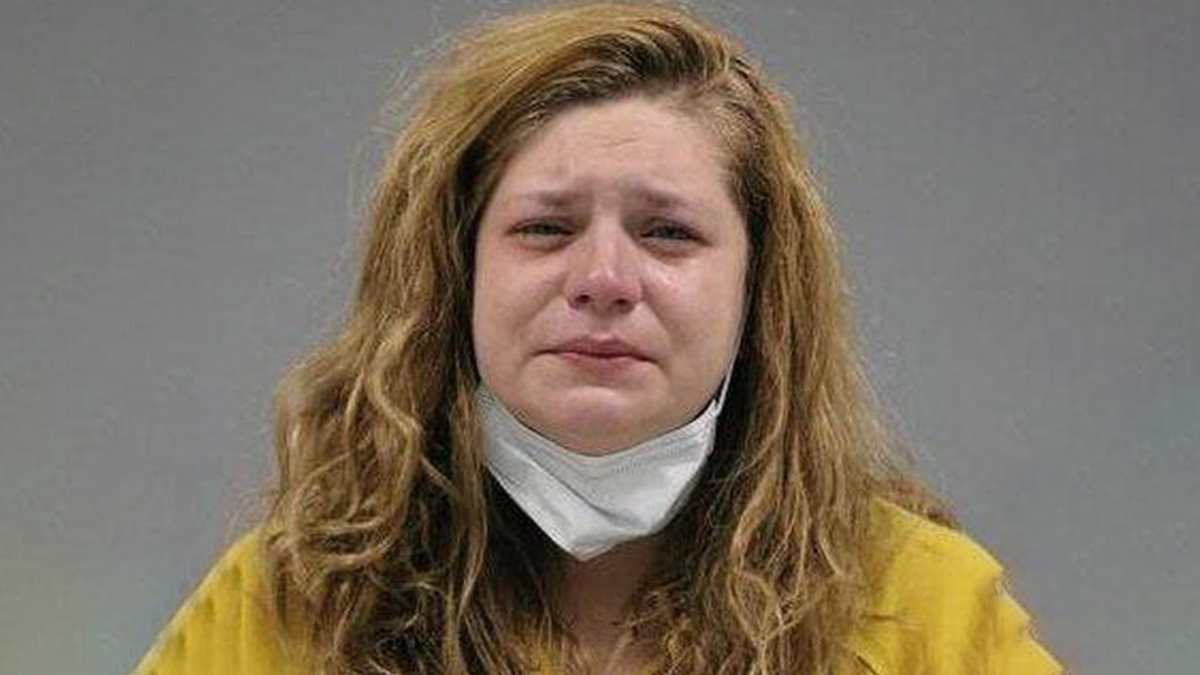 According to the court documents, the 27-year-old mother is facing murder charges after her 10-month-old daughter died from ingesting heroin that the mother allegedly dropped in their home. The mother was initially charged with aggravated assault, endangering the welfare of a child, reckless endangerment and possession. But, prosecutors on Tuesday filed documents seeking to upgrade the charges against the mom to third-degree murder and involuntary manslaughter for the death of her 10-month-old daughter.
Officers responded to the home in Pennsylvania around 2:15 p.m. on Sept. 25 in response to a report about an unresponsive baby. When the officers arrived on scene, they found the mother, Melissa Lynn Miller, standing in the doorway holding the infant, Myla Rushman, who was not breathing. The 10-month-old baby girl had no pulse and appeared blue.
The mother told the officers that she is a recovering addict and had found several old stamp bags in an old purse she had kept in her closet. She used the doses from two of the bags and put the remaining bags in her waistband.
The woman told authorities that "the stamp bags must have come loose and fallen out of her waistband at some point without her noticing and landed where the infant could reach them."
The defendant later found her infant child not breathing and found the stamp bags in the child's mouth. The infant was flown to the UMPC Children's Hospital and was pronounced dead on Saturday, Oct. 9. Miller is currently being held on $200,000 bond. This is a developing story and it will be updated as new information become available. 
Related posts