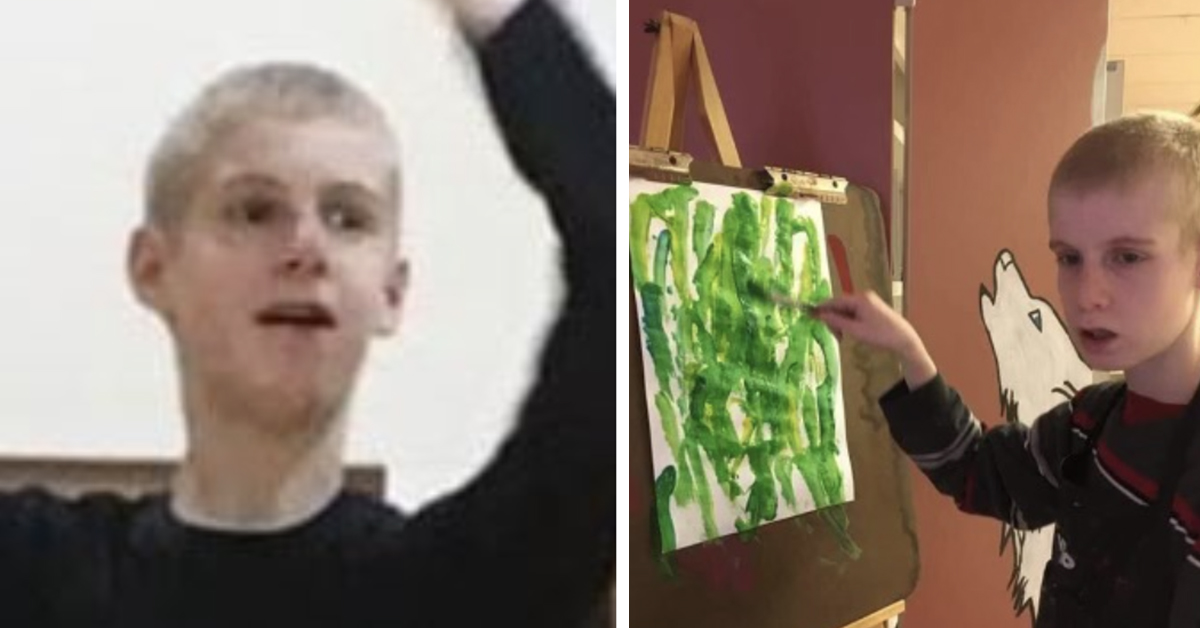 The body of an autistic 17-year-old missing for three days in Michigan, has been discovered by teams battling sub-zero conditions. The boy, whose family say suffered with severe autism and was non-verbal, was found in the woods near his home.
His mother posted on her Facebook page:
"Cam's body was found about an hour ago. Thank you all who participated in the search. He is with Jesus!"
Over 400 volunteers, as well as tribal and federal agencies and local and state level have combed the area around the Besonen family home.
Conditions were harsh, though, with snow and sub-freezing temperatures – coupled with Cam's autism – lending to an unfavourable prognosis.
"Our community mourns the loss of this young man," said Ontonagon County Sheriff Dale Rantala. Rescuers had been committed to finding him and worked tirelessly throughout the operation. Something like this is truly heartbreaking."
Related posts