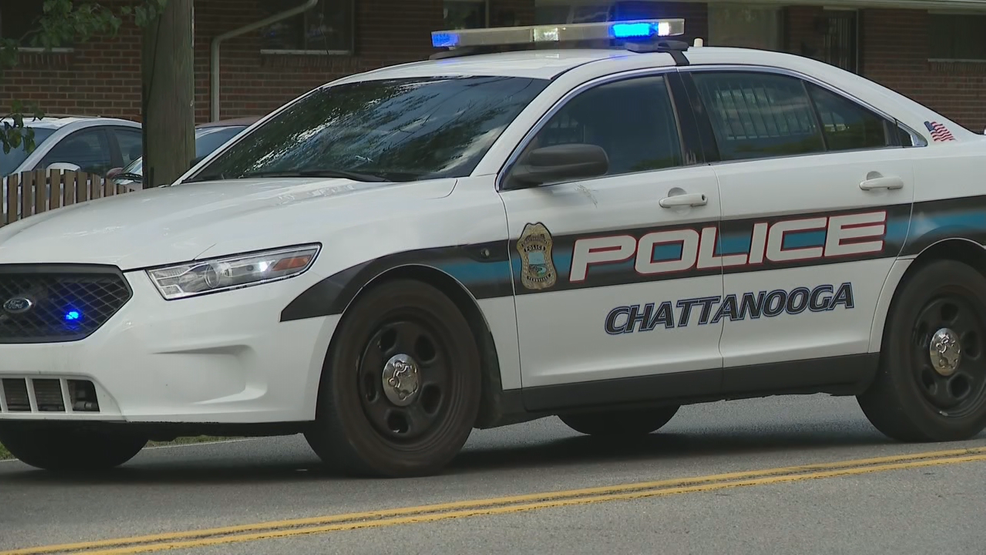 Chattanooga, TN – According to the police officials, the man was arrested Thursday afternoon.
This unfortunate incident occurred in the area of Belvoir Avenue and North Moore Road.
The suspect fled from an attempted traffic stop.
Then he crashed into a curb, which resulted in disabling the vehicle.
The man then got out and fled on foot, but was taken into custody.
His name is Dekobe Lewis and he has been charged with aggravated assault and felony possession of narcotics.
This story will be updated when new information is available. 
Related posts