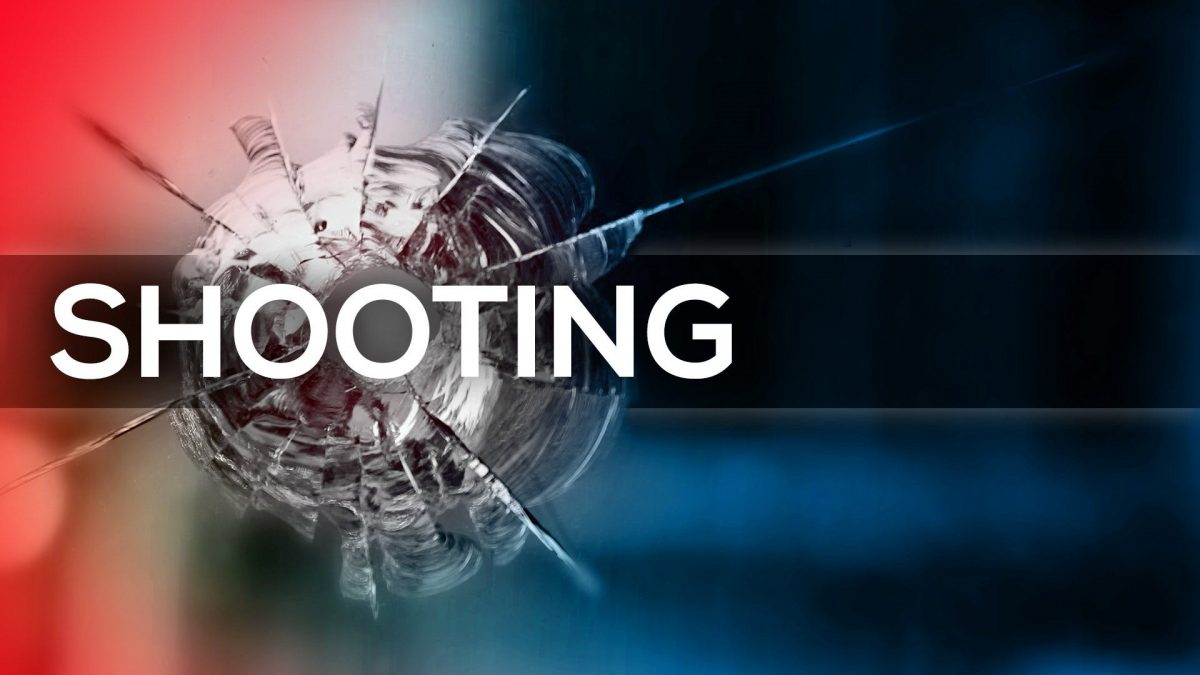 Chattanooga, TN – According to the police officials, the 19 year old victim survived the shooting.
Federico Brock is charged with Attempted Murder, Aggravated Assault, Felony Reckless Endangerment, and Possession of a Weapon during Commission of a Felony.
The 20-year-old man also has been charged with a shooting that happened on May 3rd.
This story will be updated when new information is available. 
Related posts