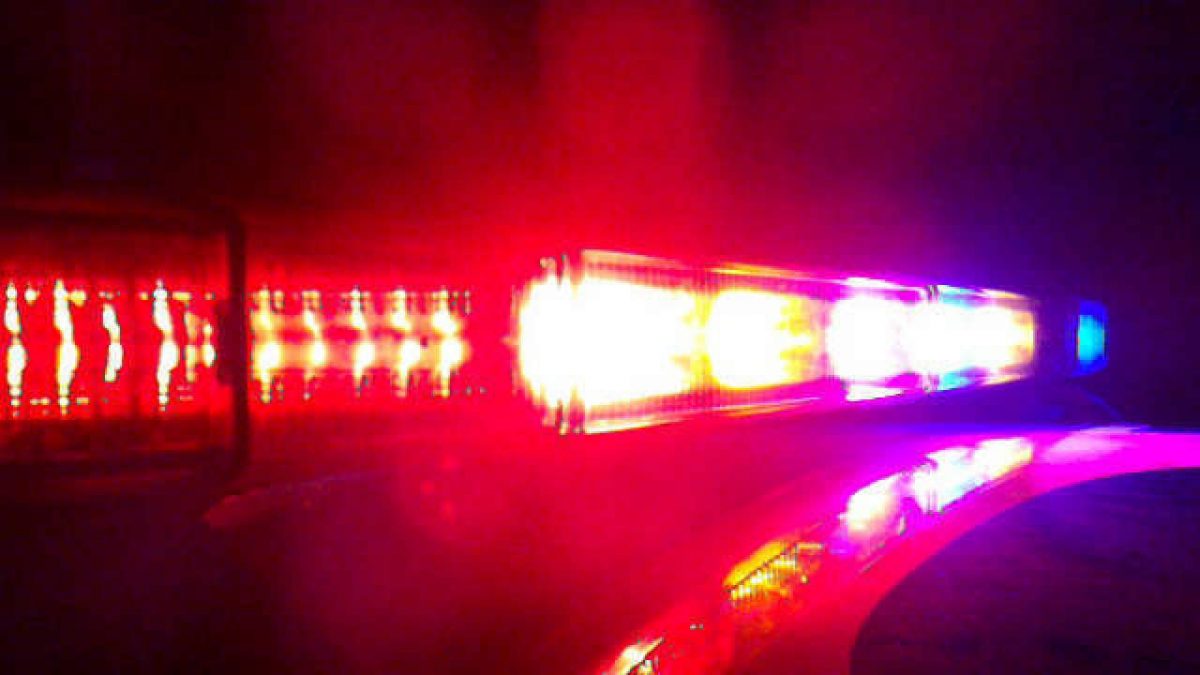 Chattanooga, TN – According to the police officials, this unfortunate incident occurred in an apartment on Private Lane.
When the officers arrived on scene, they found the suspect trying to leave.
His name is Dan Cooper III and the woman woke up to find him assaulting her.
When the victim tried to leave, Cooper held her down and then blocked the doorway.
He was arrested and charged with felony rape and a misdemeanor charge of false imprisonment.
Dan Cooper III is scheduled for a court appearance on August 31.
This incident is under investigation.
This story will be updated when new information is available.
Related posts