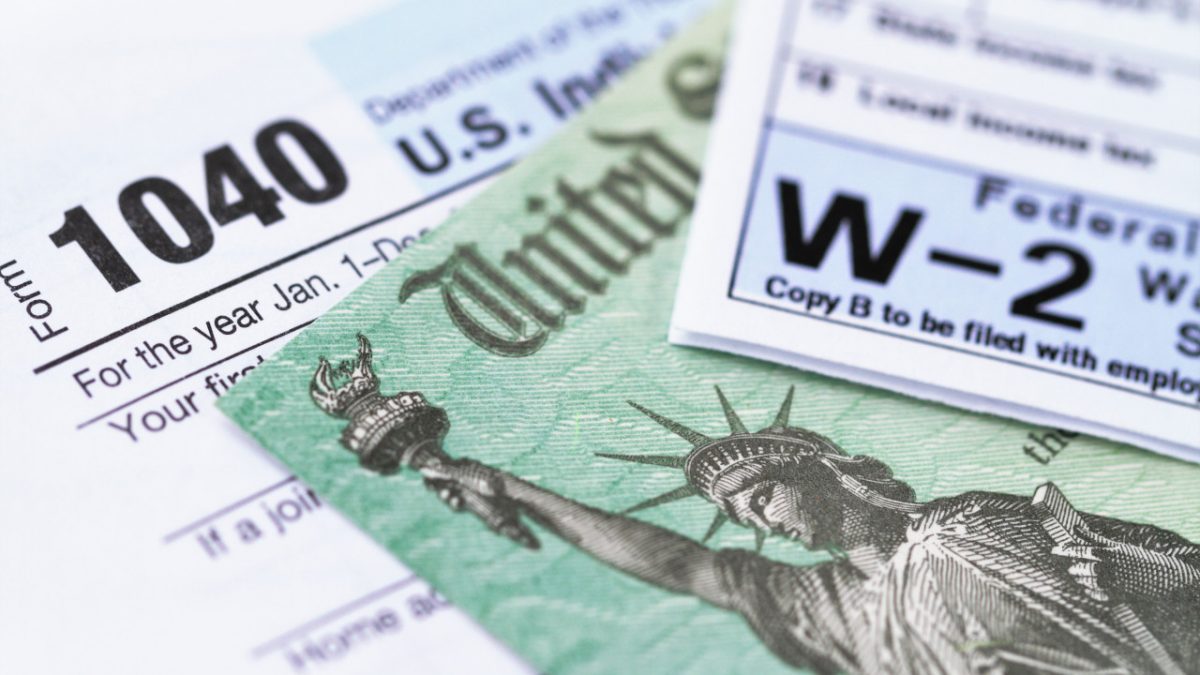 TENNESSEE – According to the statement, Tennesseans who don't need to file a 2020 tax return, didn't file or don't plan to and have a main home in the U.S. for more than half a year can use the tool to report their qualifying kids.
On July 15, millions of families can expect to see the first payment. 
The IRS will add a tool to help families see if they can get advanced payments and another to allow parents to opt out and get the money all at once next year.
For parents who are unfamiliar with this enhanced credit, it was part of the American Rescue Plan. For 2021, the credit increases to $3,000 from $2,000 per-child under the age of 17 and gives an additional $600 benefit for children under the age of 6.
Related posts