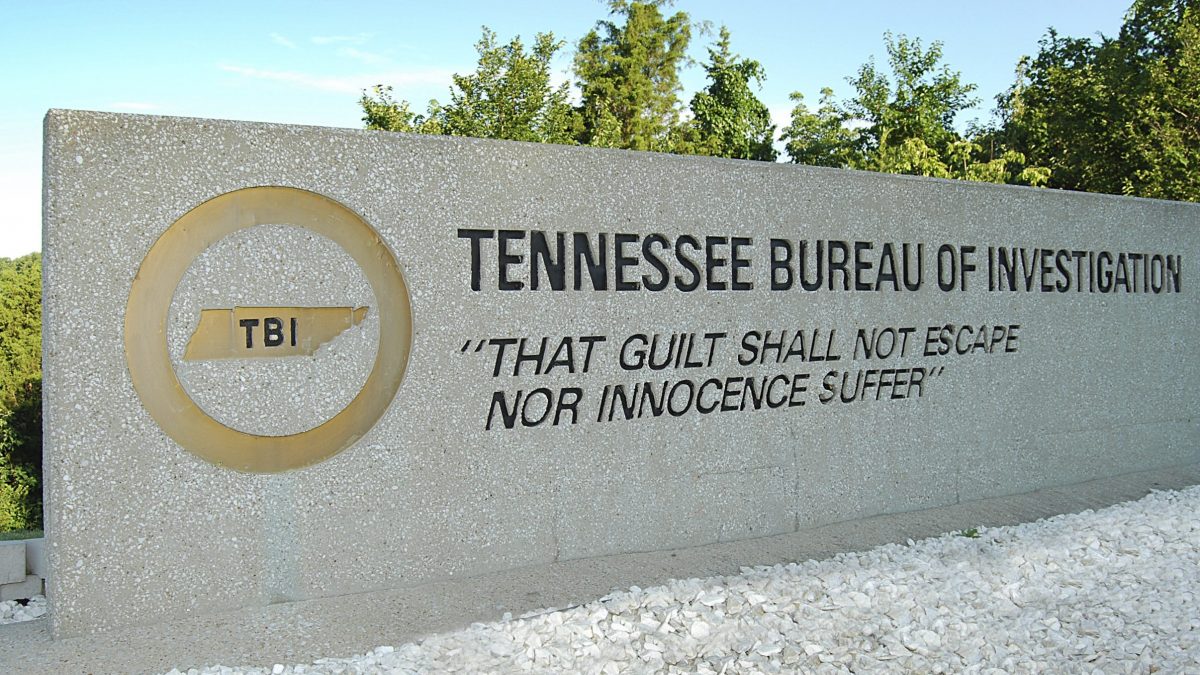 Monroe County, TN – According to the Tennessee Bureau of Investigation, the shooting occurred right before midnight late Saturday night.
It happened on Highway 411.
Monroe County Sheriff's deputies responded to a shooting call.
When the deputies arrived on scene, they found one adult male victim.
Police said the victim suffered multiple gunshot wounds.
The victim was reportedly able to provide a description of the suspect and the vehicle the suspect was driving.
The suspect then drove by and pointed a handgun at officials, initiating a pursuit.
The unidentified suspect reportedly got out of his vehicle and and ran toward Gudger Road.
The suspect then challenged a deputy with a handgun.
The deputy was forced to shoot the suspect. The suspect was transported to UT medical center for treatment, the Sheriff's Office said.
One of the responding deputies shot the suspect.
The deputy has been placed on administrative leave, TBI said.
This is a developing story and it will be updated as new information become available. 
Related posts