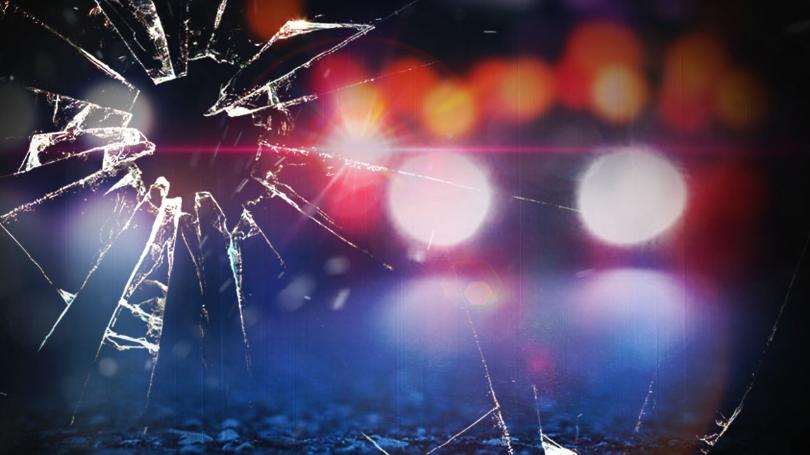 TENNESSEE – The fatal traffic crash occurred on New Henderson Road at Henderson Bend Road and it's still under criminal investigation.
According to the police officials, there were eight people traveling in a pick-up truck.
Some may have been riding in the bed of the truck. H
The officials have reported that two others suffered serious injuries.
There is an investigation into whether an establishment in Knox County may have served alcohol to anyone of the group.
Related posts