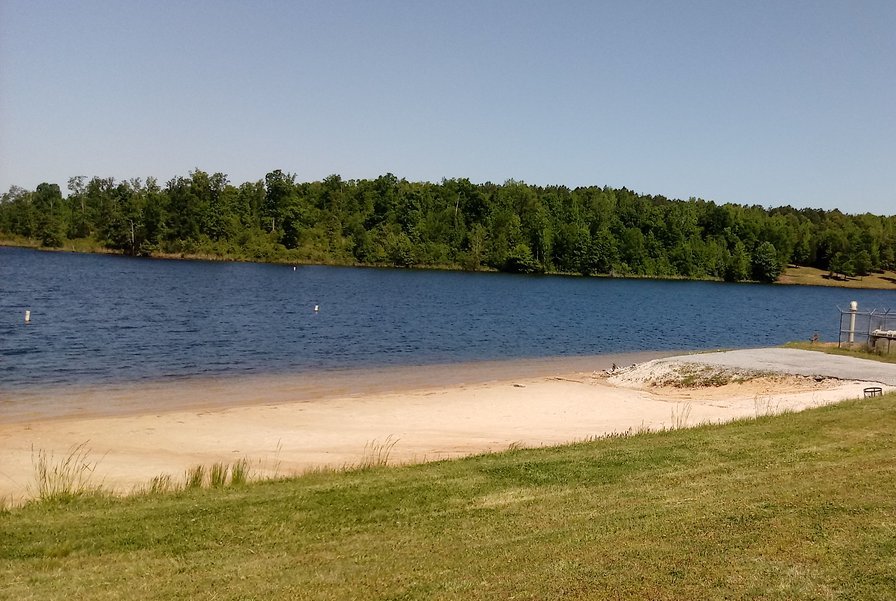 Huntingdon, TN – State officials have announced that the Lake Halford will continue to be open for fishing and recreational activities.
The Tennessee Wildlife Resources Agency held a public listening session in May to better understand community priorities for the lake and plans to maintain current recreational activities.
Residents and visitors can expect to see additional fisheries management activities at the lake, as well as increased TWRA boating law enforcement presence.
Lake management that involves permitting, user fees, and other regulations will require additional rule making procedures from the Tennessee Fish and Wildlife Commission.
This is expected to occur later this year, at which time more information will be available.
TWRA will establish three permanent positions at Lake Halford, including a lake manager.
Related posts