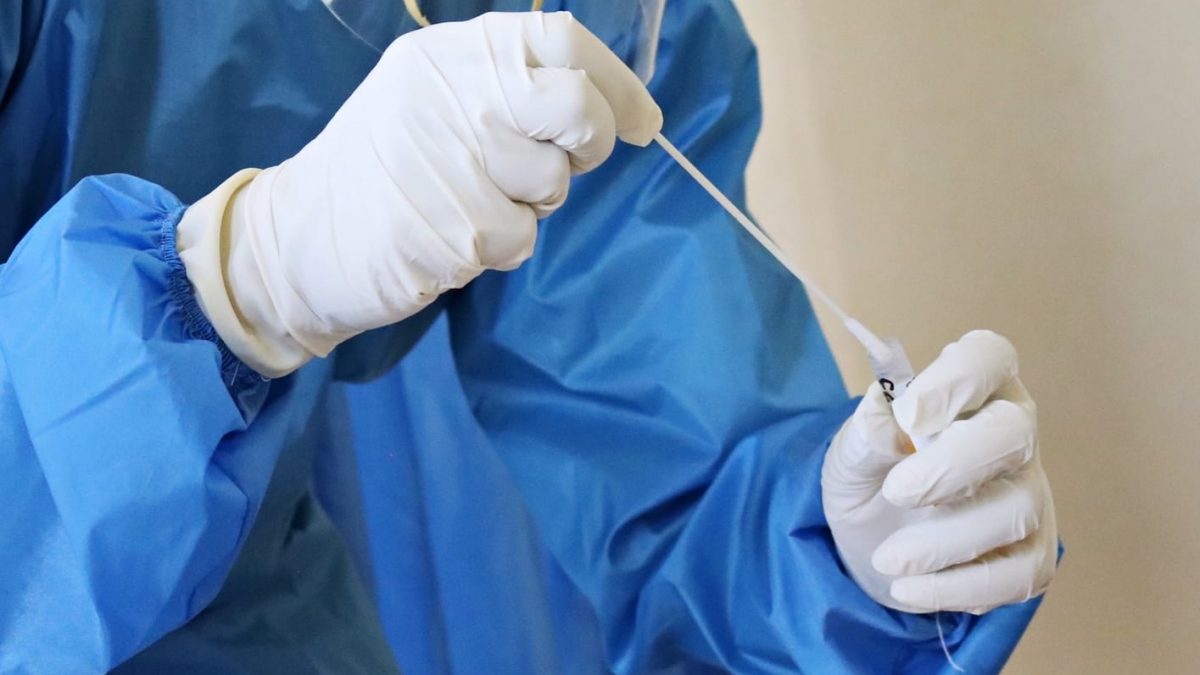 NASHVILLE, Tenn. – According to the Nashville Metro Public Health Department, 108 new coronavirus cases were reported in the past 72 hours, including both probable and confirmed cases. 
The good news is that no new deaths were reported in the last 72 hours.
So far, 919 people in Davidson County have died of COVID-19.
Metro Nashville Metro Public Health Department reported 832 active cases in the county and total of 99,166 cases in Davidson County. 
Currently, 15% of hospital beds in Middle Tennessee are available and 14% of ICU beds are available.
This story will be updated when new information is available. 
Related posts