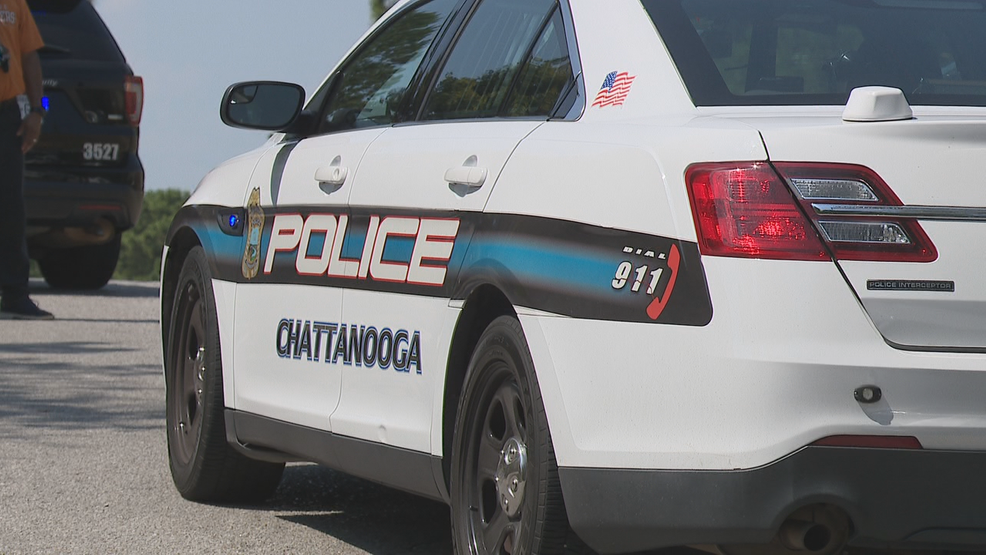 Chattanooga, TN – According to the police officials, this unfortunate incident occurred around 10:00 p.m. in the 4300 block of Dorris Street near TKC Ministries.
When the Chattanooga Police Department officers arrived on scene, they found a man suffering from a gunshot wound. 
The victim's injuries are not life-threatening. He was taken to a hospital.
If you have any information about this incident, please call 423-698-2525 or submit a tip via the CPD Mobile App. You can remain anonymous.
Related posts