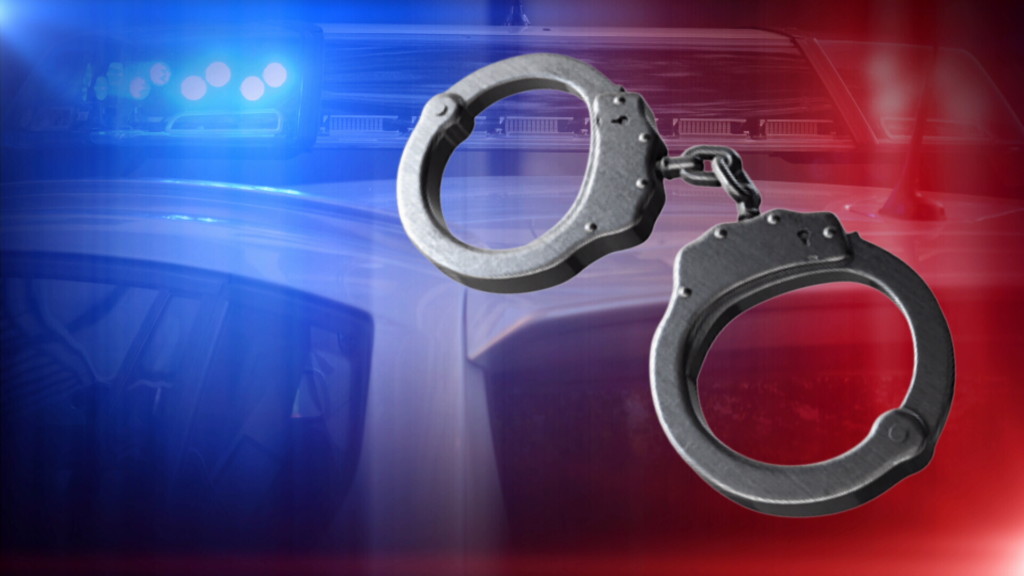 TENNESSEE – According to the officials, his name is Benjamin Alan Carpenter and he has been in custody since his March 24 arrest.
A detention hearing was held Monday, but a judge did not immediately decide whether he should be free pending trial.
He was charged in a federal indictment with attempting to provide material support and resources to IS.
Benjamin Alan Carpenter, also known as Abu Hamza, provided English translations of IS media content to a person he believed to be associated with IS. The person was actually a covert FBI employee.
The suspect was the leader of Ahlut-Tawhid Publications, an international organization that disseminates pro-IS material in English.
A trial is set for June 1. If convicted, he faces up to 20 years in prison.
Related posts