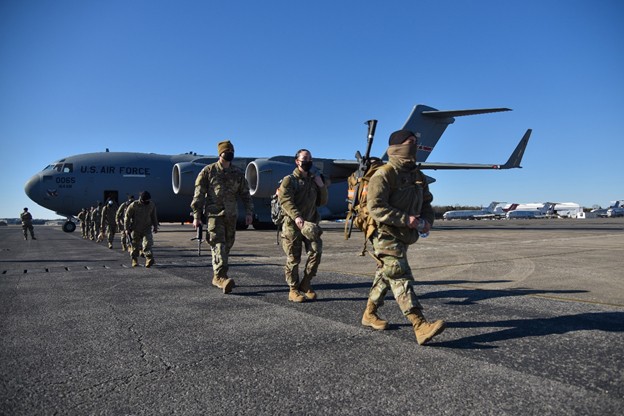 Chattanooga, TN – According to the officials, the vaccinations are voluntary and soldiers are not required to get the vaccine.
The 1st Battalion, 181st Field Artillery Regiment falls under imminent deployment category, so they are currently eligible for the vaccine.
The officials have reported that the personnel preparing to deploy to locations outside the United States are eligible under Phase 1b.
The Tennessee National Guard is receiving the Moderna vaccine.
Related posts