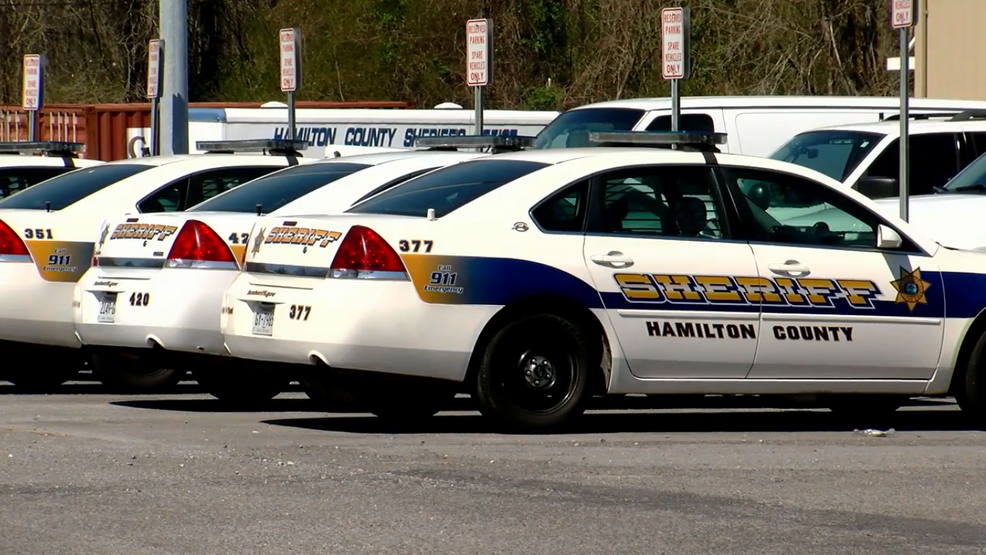 Chattanooga, TN – According to the police report, Troopers with the Tennessee Highway Patrol Chattanooga division were able to spot the vehicle.
The vehicle was stolen from East 11th Street in Chattanooga.
According to the police officials, the suspect fled, with THP in pursuit, and crashed on SR-153.
The Hamilton County Sheriff's Office has reported that the suspect is now in custody.
This story will be updated when new information is available.
Related posts