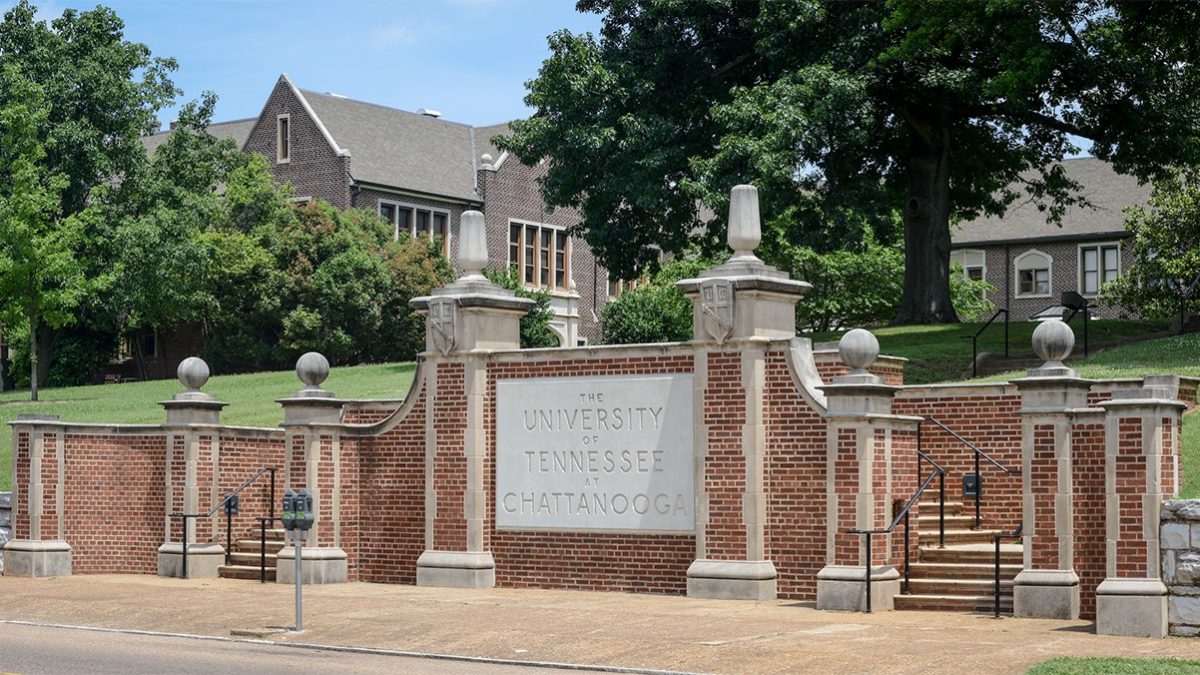 Chattanooga, TN – According to the police officials, the incident happened nearly a year ago, but the men charged weren't arrested until last weekend. The 20-year-old Holman Tanner threw himself in front of the two suspects to keep his girlfriend safe during the March 2020 robbery.
Now, close to a year after the deadly incident, police have two men in custody: Jakob Demoss and Israel Ackerman. Police were able to place the suspects near the crime scene the night of the murder using cell phone and Snapchat records.
According to the report, one suspect came into the house on East MLK Boulevard and demanded money and cell phones from everyone in the residence. In Holman's efforts to save his girlfriend, he yelled "no" and lunged at one of the suspects.
Jakob Demoss was arrested in Cleveland, Tennessee, and Israel Ackerman was arrested in Lake County, Florida. Both suspects are charged with felony murder, especially aggravated robbery, and three counts of aggravated robbery.
Related posts