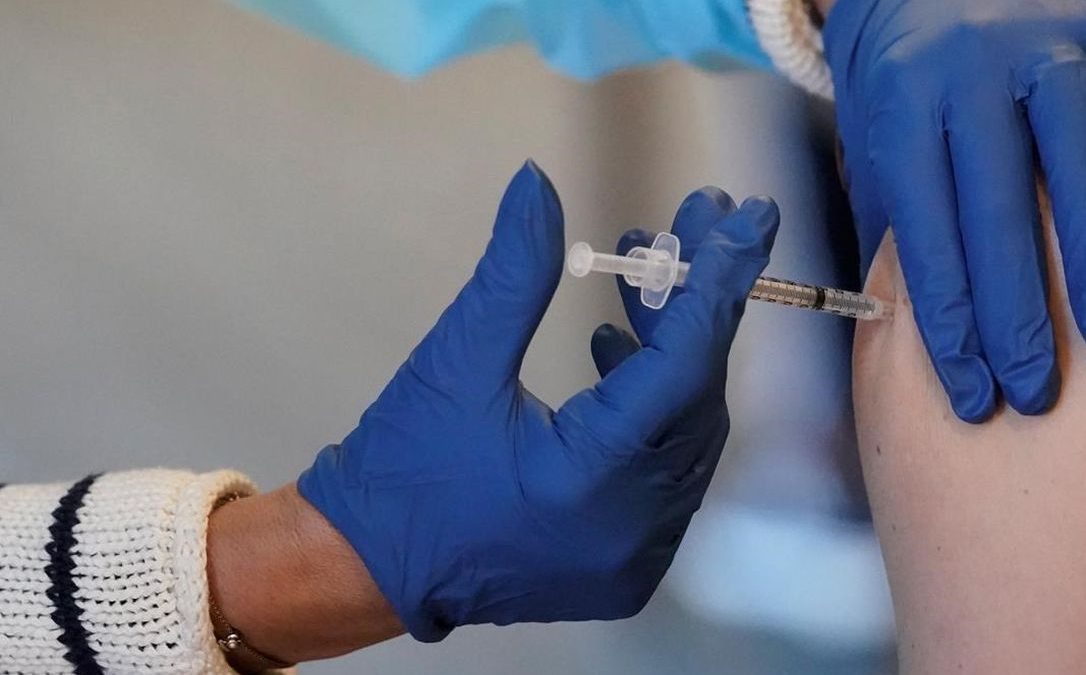 Chattanooga, TN – According to the statement, the Department of Health reports a total of 806,011 total cases, 11,796 deaths, 815 currently hospitalized and 780,438 inactive/recovered patients.
There have been 7,144,455 patients tested.
The Tennessee Department of Health reported 711,404 people had received one dose of the COVID-19 vaccinations and 830,264 had received either both doses or the Johnson & Johnson vaccine.
The state reports 2,353,777 total vaccinations. The state has vaccinated 284,977 since March 17.
Related posts