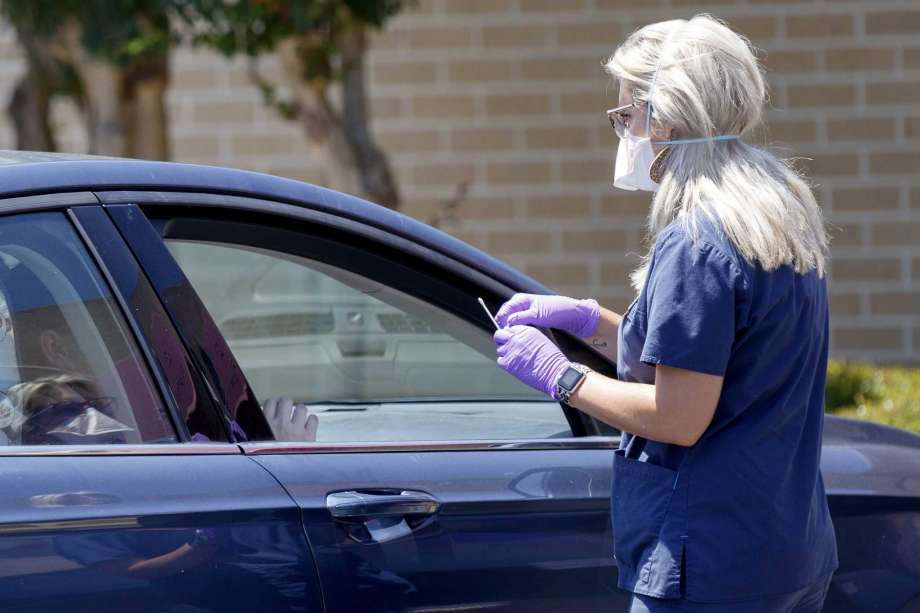 CHATTANOOGA, Tenn – Jackson County, Alabama officials have confirmed that the state's first death related to the COVID-19 pandemic was a county resident who died at a Chattanooga hospital.
On Thursday, Jackson County Commissioner Tim Guffey confirmed to Channel 3, the patient died at Erlanger hospital.
On Wednesday, Guffey said in a Facebook Live video that the person who died from the illness is a part-time employee of the Jackson County Courthouse.
Officials with the Alabama Department of Public Health say the patient had underlying health problems.
The ADPH released the following statement about the death and tips to avoid COVID-19:
"We express our deepest sympathy to the family and loved ones of the patient who died, as well as to the families of everyone who has been affected by this outbreak," State Health Officer Dr. Scott Harris said. "The health of our residents and the community is our greatest priority, and we will continue working together to care for the patients, protect the safety of health care workers, and protect the people in our state."
ADPH encourages the general public to follow the orders of the State Health Officer including limiting gatherings of 25 or more persons and maintaining social distancing of six feet or more among other recommendations.
Related posts