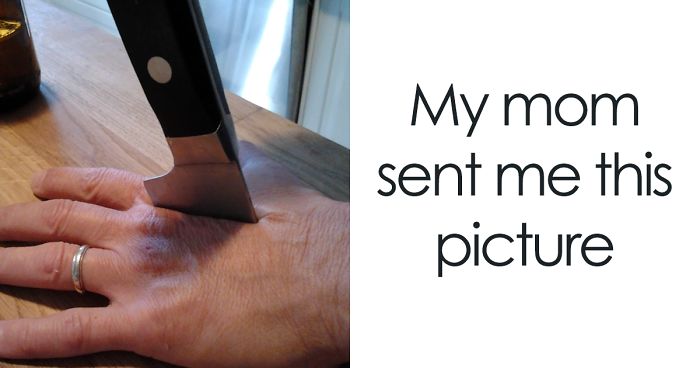 CHATTANOOGA, Tenn – At TODAY Parents, we love seeing moms and dads post hilarious-but-true thoughts about parenthood on social media.
The holiday season is always guaranteed to bring on even more funny posts from parents than normal. After all, what's not to laugh about when you're forgetting to move that Elf on the Shelf, fielding kids' questions about Santa Claus and navigating how to celebrate the holidays during a pandemic?

We've rounded up some of the funniest things parents had to say online this week, so grab that fancy holiday latte and laugh along with us!
Related posts