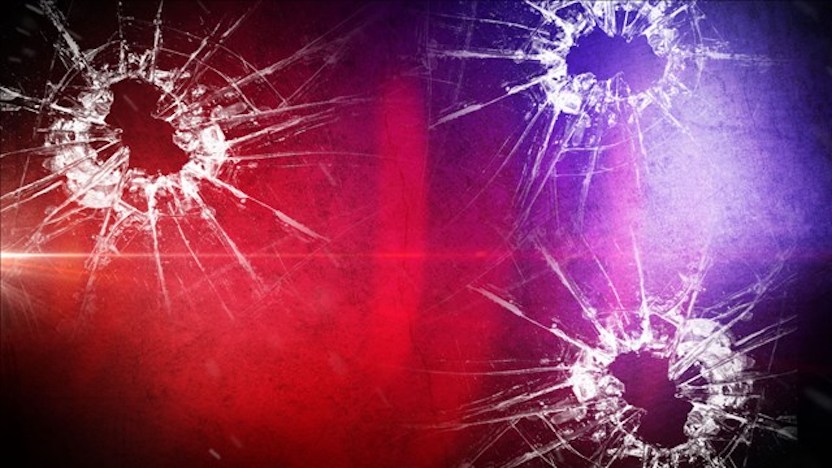 Chattanooga, TN – According to the police officials, his name is Christopher Johnson and he was charged with Attempted 1st Degree Murder, Aggravated Assault, Possession of a Firearm During the Commission of a Felony, and Theft Under a $1,000.
This unfortunate incident occurred right after 9 p.m. Thursday.
It happened near Bonny Oaks Drive.
Police say the 20-year-old victim was shot in the leg and suffered non life-threatening injuries.
The shooting appears to have stemmed from a disagreement about stolen property, police say.
The 62-year-old suspect is currently being held at the Silverdale Detention Facility.
This is a developing story and it will be updated as new information become available.
Related posts