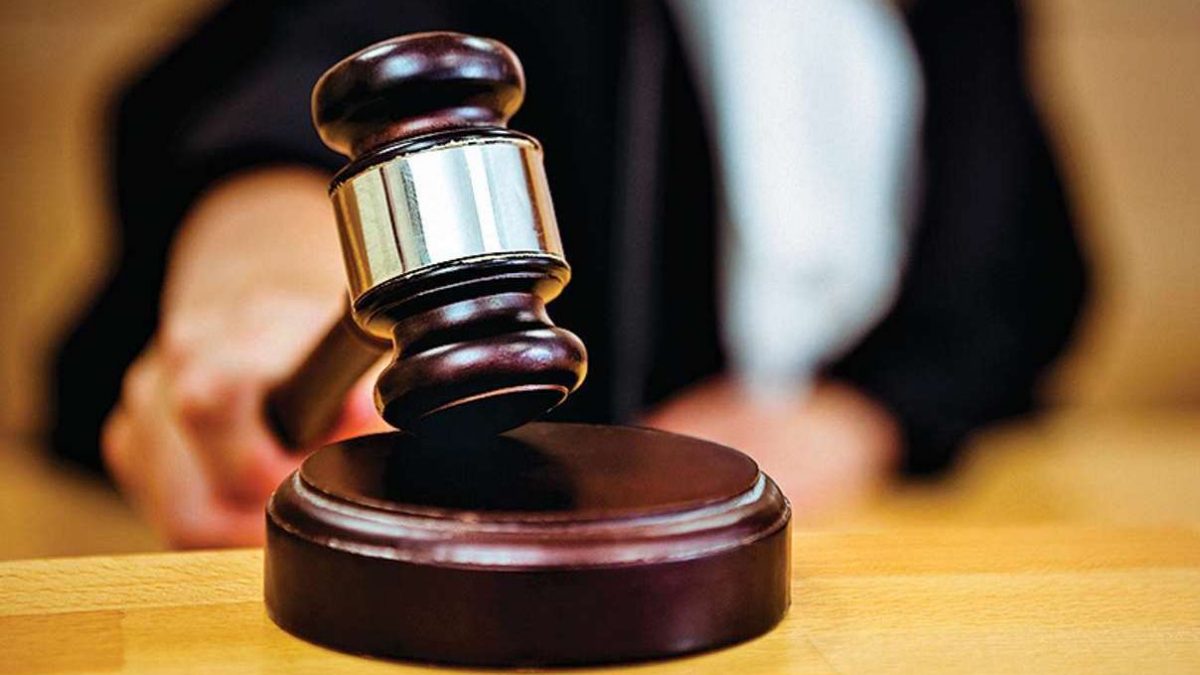 Hamilton County, TN – According to the police officials, this unfortunate incident occurred in August 2018.
It happened at a home on Cotter Road.
His name is Michael McElrath and he was sentenced for the shooting death of his 15-year-old son.
The responding officers found the defendant on a neighbor's porch when they arrived.
Experts for both the State and Defense agreed that the defendant was suffering from significant psychiatric symptoms that hindered his ability to exercise premeditation with reflection and judgment.
This story will be updated as new information become available.
Related posts