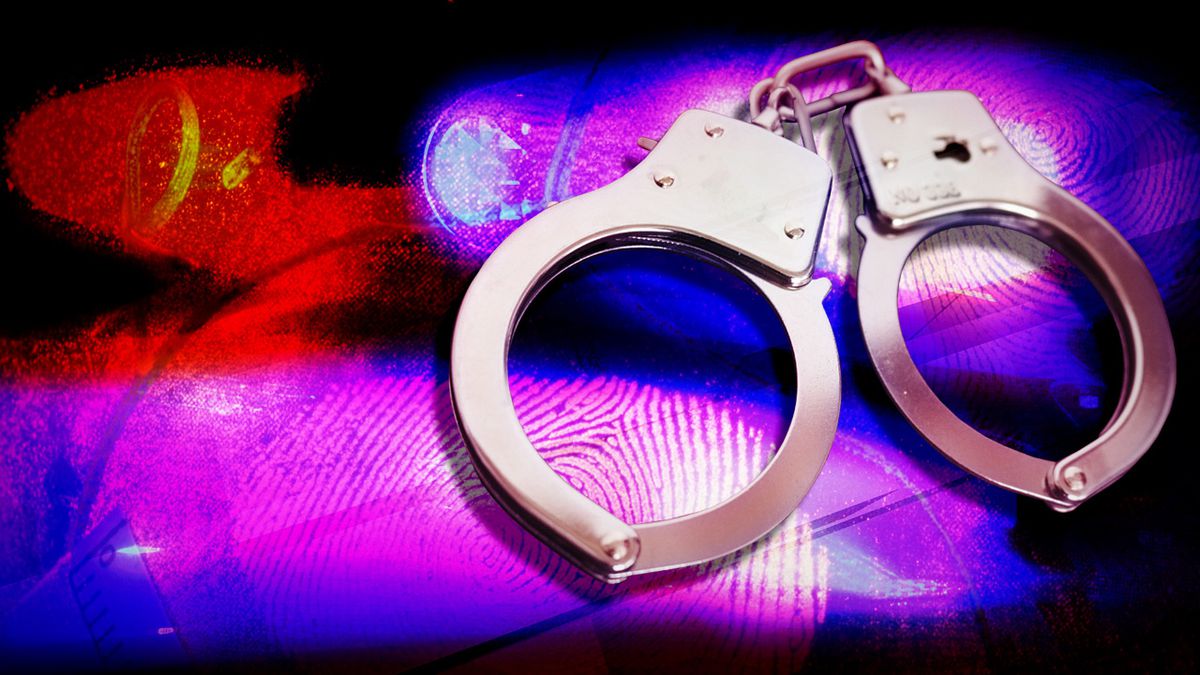 Chattanooga, TN – According to the police officials, Billy Burson was shot at a Mapco on Brainerd Road.
Suspects fired at him before he could get out of his vehicle.
This unfortunate incident occurred around 11:50 p.m. Friday night.
Desmond McKevie was arrested on Wednesday.
Garion Lewis was arrested Thursday night.
Both suspects face charges of First Degree Murder and Unlawful Possession of a Firearm.
This incident is under investigation.
This story will be updated when new information is available.
Related posts