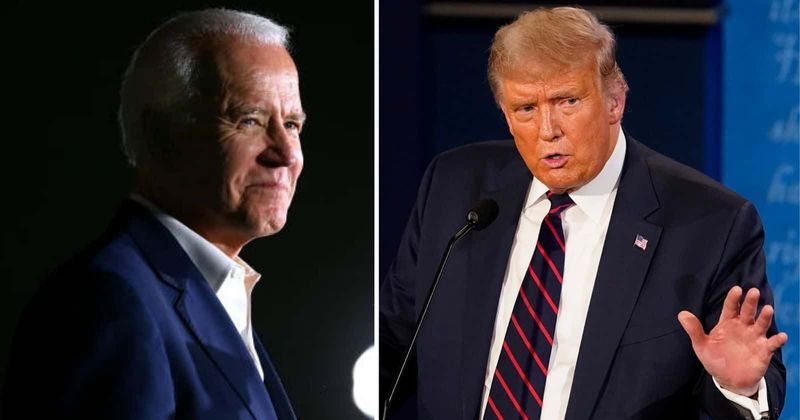 CHATTANOOGA, Tenn – President-elect Joe Biden said on Thursday that it is not important to him personally if President Trump attends his inauguration next month, but added that it would be important for the country to bear witness to a peaceful transfer of power.
"Important in only one sense," Biden told CNN's Jake Tapper when asked if he thought it was important for Trump to attend his inauguration. "Not in a personal sense, important in a sense that we are able to demonstrate at the end of this chaos that he's created that there is a peaceful transfer of power with the competing parties standing there, shaking hands and moving on."
"It is totally his decision and it's of no personal consequence to me," he added, "but I do think it is for the country."
Trump has not yet said whether he will attend Biden's inauguration. The president still has not formally conceded the election to Biden and continues to claim, without evidence, that the election was fraught with widespread voter fraud. 
The 
Daily Beast reported
 this week that Trump has floated to advisers the possibility of launching a 2024 presidential campaign during Biden's inauguration week.
Related posts