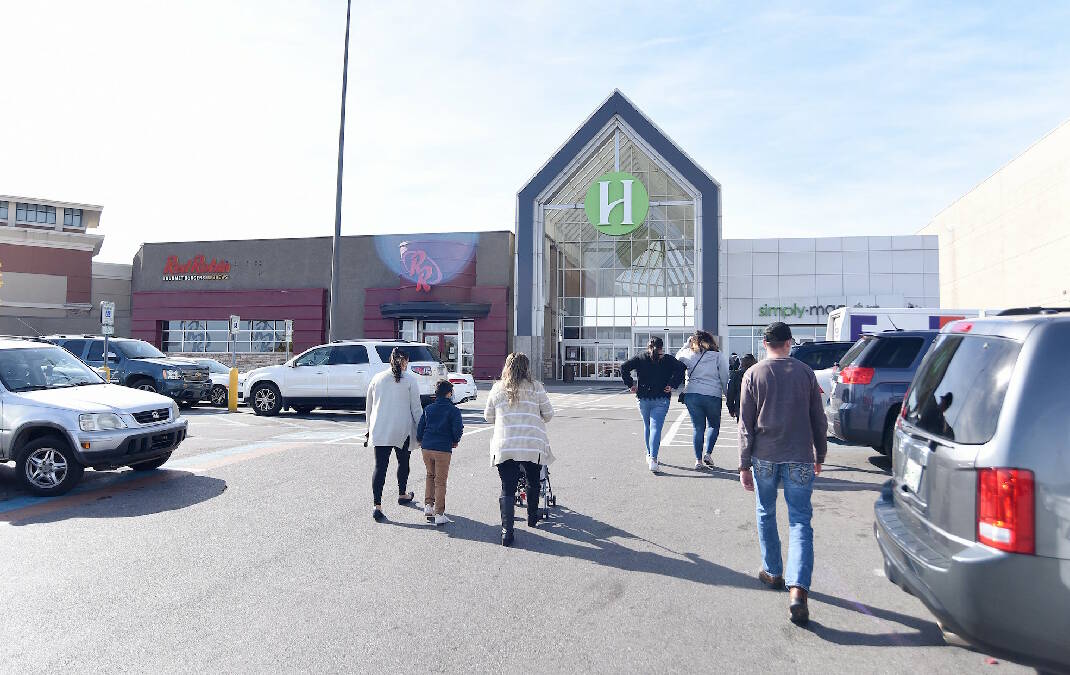 CHATTANOOGA, Tenn – The Centers for Disease Control and Prevention (CDC) is encouraging people to shop online for Black Friday amid the coronavirus pandemic.
But that didn't stop people from getting ahead on Black Friday deals.
Many people showed up early to wait in line outside Hamilton Place Mall Friday morning.
Hannah Walker said she wanted to keep a family tradition alive.
"We come out to shop every year and we just thought it would be fitting. Target is one of our favorite spots," Walker said.
While some people aren't looking for anything in particular, other shoppers, like Andrew Sumner, were looking for specific items.
"Well, I pulled an all-nighter last night and I'm going to try to attempt to get the PS5. We tried on launch day and we couldn't get it so we're going to try here," Sumner said.
Big stores like Walmart, Target, and Amazon have adjusted their plans for online shopping. But gamers like Sumner said the online process has not easy.
"We tried online but there were bots and a bunch of other stuff that was making the websites crash and it was not good so we're going to try this," Sumner said.
If you do plan to shop in-person, the CDC has a few safety tips like wearing a mask, social distancing, disinfect your shopping carts, and only touching products you plan to purchase.
Related posts