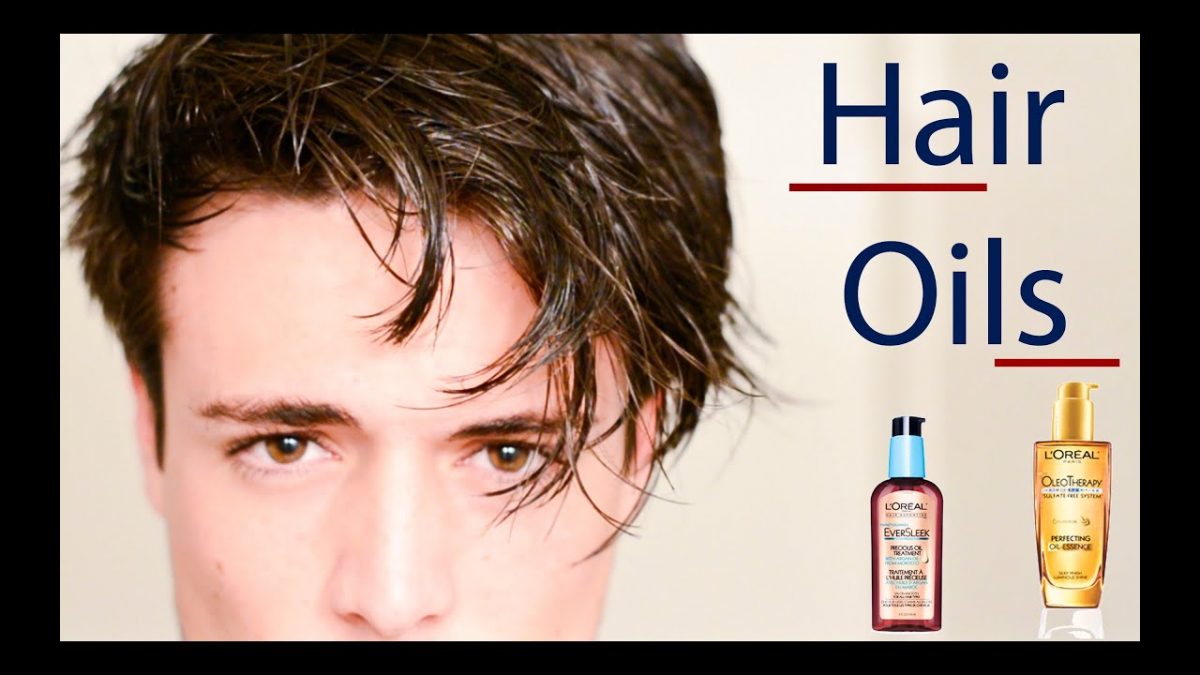 CHATTANOOGA, Tenn – A quality hair oil makes for a versatile styling product that offers both definition and sheen, and the best hair oils for men are lightweight and packed with nutrient-rich ingredients that meet your specific needs — whether that's moisture, relief from scalp irritation, or even the prevention of hair thinning. Your choice will depend on what your primary aim is:
Styling: If you're looking for a great styling aid that will add sheen and reduce frizz, a good bet will be a simple, lightweight formula made with ingredients like moringa or jojoba oils. Both of these ingredients will add moisture without weighing hair down, and they have other benefits, too — jojoba, for example, can help nourish a dry scalp, and moringa is packed with antioxidants that may help your hair maintain its natural color.
Repair: If you're a frequent heat styler or you chemically treat your hair (for example, by bleaching or dyeing it), you might benefit from a formula that'll help repair broken bonds in the hair shaft, which can result in more vibrance and shine. One magic ingredient to look for is bis-aminopropyl diglycol dimaleate. This compound actually works to reconnect the disulfide bonds (read: the strengthening chemicals that link hair proteins together) that can get damaged.
Scalp irritation: If dandruff or dry scalp is an issue for you, you might want to consider a hair serum that includes tea tree or peppermint oil, both of which are some of nature's best remedies for calming the scalp.
Thinning: Rosemary and caffeine may reduce hair loss, making them ingredients to look for if you're dealing with unwanted thinning.
Related posts