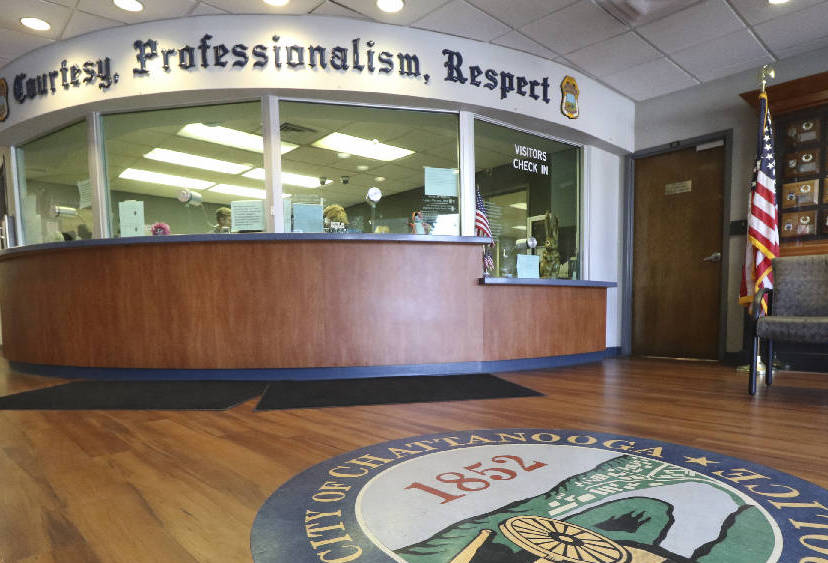 Chattanooga, TN – This unfortunate incident occurred outside the Storm Car Wash at Mackey Avenue and East Brainerd Road.
According to the police report, Chattanooga Police Department officers arrested and charged  the 23-year-old Eric Woods.
He was charged with two counts of Attempted Criminal Homicide, Aggravated Assault and Felony Reckless Endangerment.
One of the victims was shot in the leg.
If you have any information about this incident, please call 423-698-2525 or submit a tip via the CPD Mobile App.
Related posts