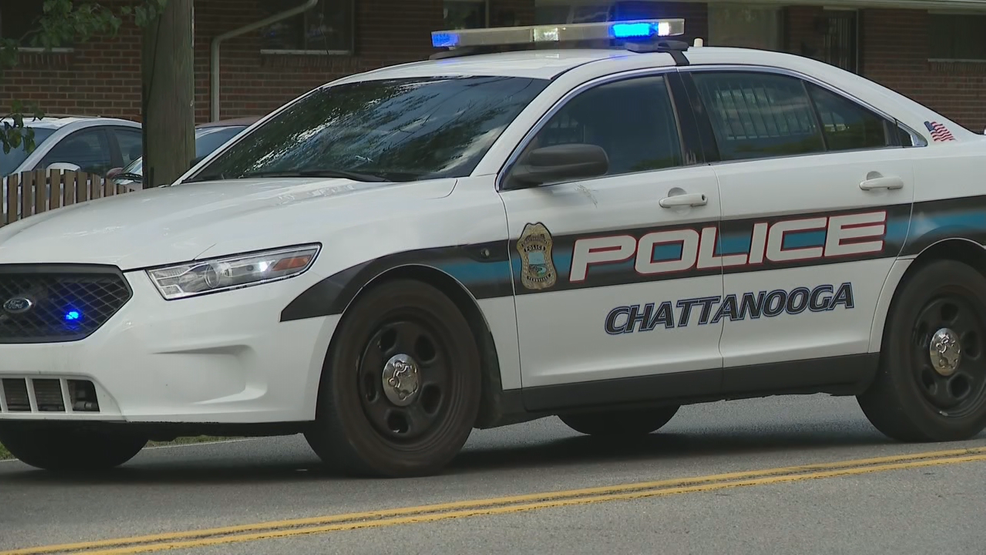 Chattanooga, TN – According to the police officials, the shooting occurred in the area of 3400 Campbell Street Thursday night.
The woman suffered a non life threatening gunshot wound.
The 55-year-old woman thought the gunshots were fireworks.
CPD officers couldn't locate a crime scene.
This incident is under investigation.
If you have any information about this incident, please call the CPD at 423-698-2525.
Related posts