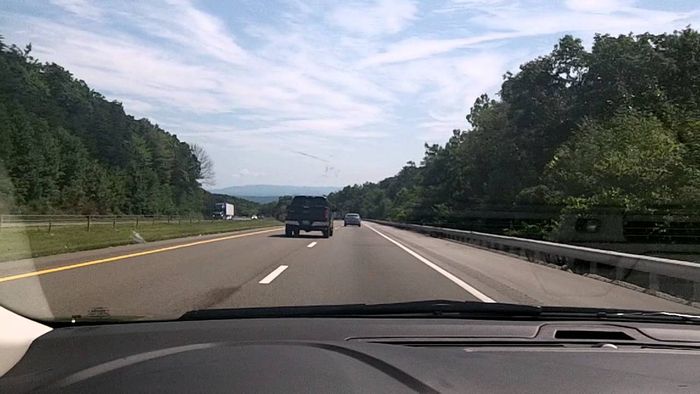 Chattanooga, TN – According to the police officials, this unfortunate incident occurred around 10:00 a.m. on the 980 block of Interstate 75 southbound.
A Kenworth tractor trailer had been traveling south in the middle lane, with a Honda Accord driving behind it. For unknown reasons, the Accord hit the back end of the trailer, left the roadway, and hit a guardrail.
The driver of the vehicle, a 40-year-old woman, died at the scene. Two people in the tractor trailer did not report injuries.
If you have any information about this incident, please call the CPD at 423-698-2525 or submit a tip using the CPD Mobile App. You can remain anonymous.
Related posts