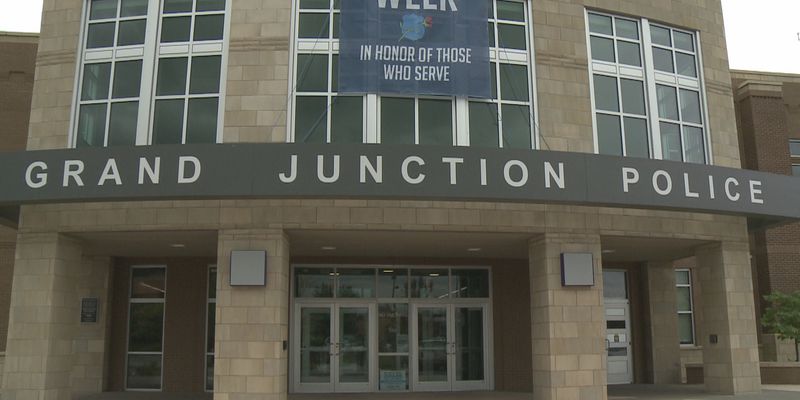 TENNESSEE – His name is Jonterrious Hampton and he was charged with reckless homicide.
The suspect was visiting the mobile home on Pearl Road and was attempting to disassemble a 9 mm semiautomatic pistol belonging to another person who was visiting the home.
The suspect admitted to failing to clear the chamber of the pistol. It discharged after he pulled the trigger, hitting the seven-year-old in the chest as he sat on a countertop.
Unfortunately, the 7-year-old boy died.
The child attended Grand Junction Elementary school,
Related posts