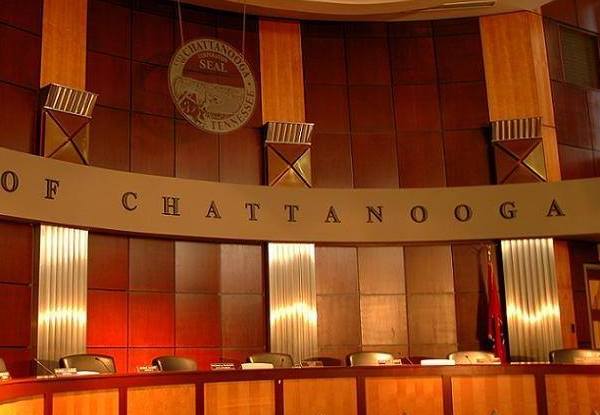 Chattanooga, TN – According to the city officials, it's a new construction vocational school for 11th and 12th graders.
The Chattanooga City Council said that the construction is set to begin in October and registration will begin in January.
Officials say that there will be apprenticeship programs for adults through Chattanooga State.
The East Chattanooga Center will be located at the Mary Ann Garber site.
The new high school construction academy will be lead by Hamilton County Schools.
This story will be updated as new information become available.
Related posts