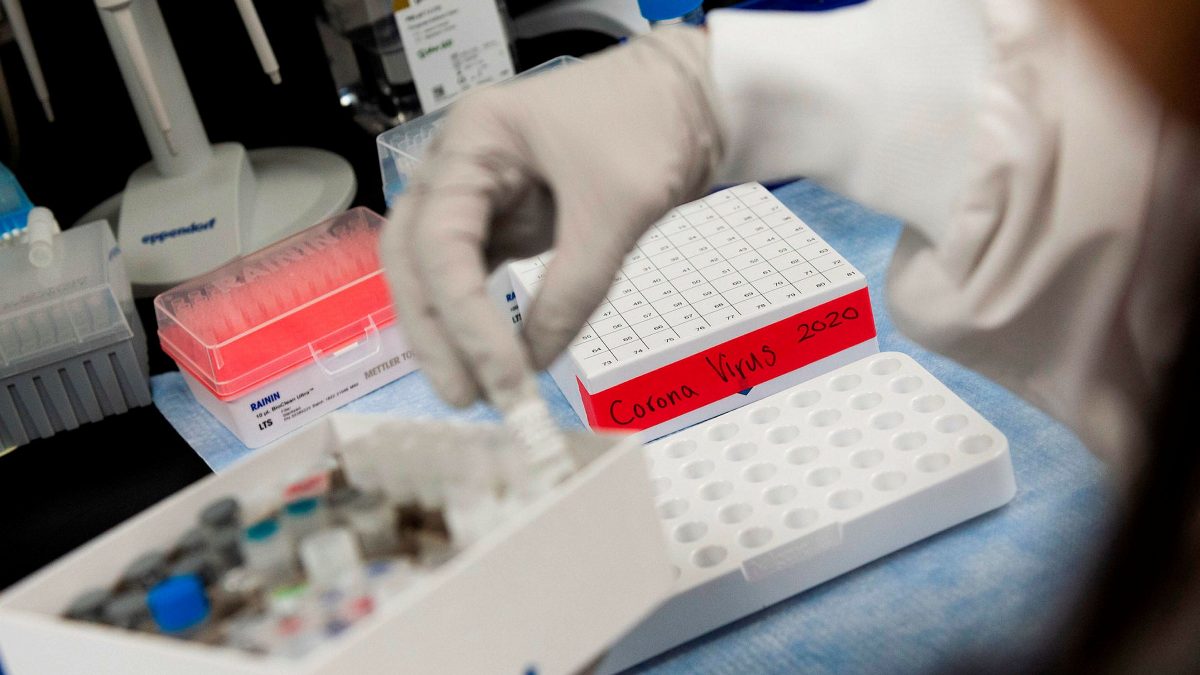 CHATTANOOGA, Tenn – A Chattanooga man is sharing his experience of receiving a COVID-19 antibody drug treatment that's received national attention.
Regeneron is the same treatment President Trump received after he contracted the virus. It has been given emergency approval and is being studied locally at ClinSearch on Shallowford Road.
Robert Ratchford is one of just 10 people who have qualified for the study in Chattanooga. This trial is to help those exposed to coronavirus, not those who have it. His wife tested positive for the virus, which allowed him to participate. So he enrolled in early October and has felt fine ever since.
"This is very important research. This is a very dangerous virus that we have been exposed to," Ratchford told Channel 3.
Robert Ratchford heard about the requirements for the study and saw President Trump had success with Regeneron.
"It did inspire me to do so," he said.
After the 62-year-old's wife tested positive, he thought he'd give it a try. He went through an interview process and met all the requirements, so treatment began.
"Tested me, as far as the covid testing, then a vaccine or a placebo, they weren't sure which," Ratchford said.
It was administered through a series of shots. Neither the doctors, nor the patients know which version they will receive.
"They just treated it as if I was receiving the vaccine without knowing whether or not it was the actual vaccine or the placebo," Ratchford told Channel 3.
The treatment process is just a day. The study, however, is much longer.
"Weekly I would be meeting with them where they would assess any type of condition or side effect or how I was feeling," he said.
After six weeks, he just goes in monthly until springtime.
"I felt fine throughout the process. Never showed any type of symptoms whatsoever," said Ratchford.
Dr. Mark McKenzie, the Regional Medical Director at ClinSearch, says all ten patients participating in the study have not contracted the virus after living with someone who has it.
"We treat you. We monitor you," Dr. McKenzie said. "You're doing a diary for us, and we're in contact with you regularly."
Researchers are a third of the way through their target number but still need people to participate. They receive several calls from people who are interested but not many qualify.
The key is you have to be living with someone who tested positive and enroll within 72 to 96 hours. The more people who enroll, the faster it can be approved.
If you think you qualify for the trial and want to enroll, call 423-698-4584 or visit ClinSearch online.
You can receive up to $4,000 to participate.
Related posts