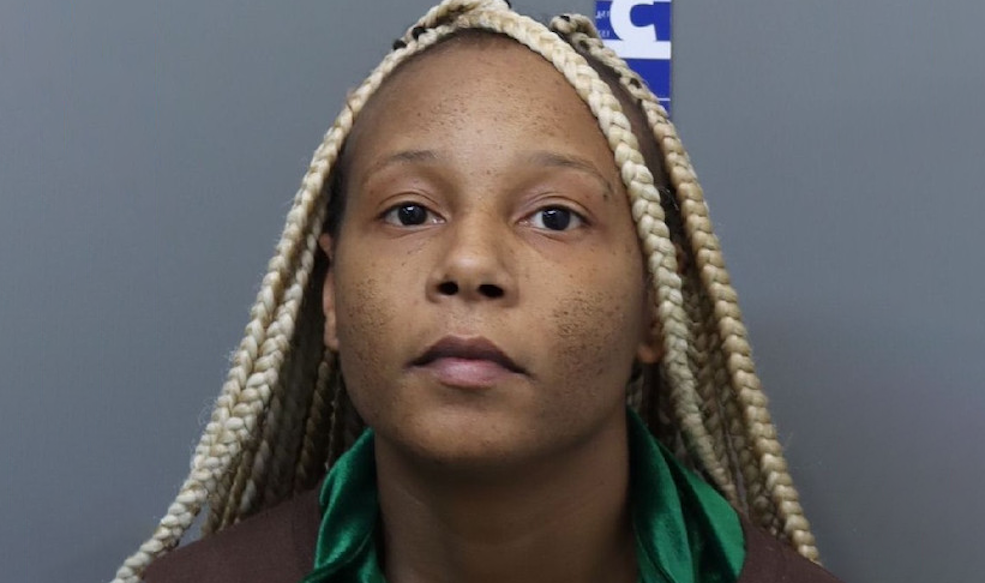 Chattanooga, TN – According to the Chattanooga Police Department, her name is Jacqueline Burney and she was arrested on Sunday.
Police said the woman is now charged with three counts of burglary and two counts of each theft of property, resisting arrest, evading arrest, aggravated assault, reckless endangerment, improper passing and stop sign violation.
This incident occurred on Nov. 19.
Chattanooga Police Department officers responded to a report of a shoplifting.
The employee of JC Penney reportedly told the responding officers that the suspects stole more than $1,000 worth of merchandise and pointed out a car containing two of the suspects.
One of the officers got in front of the vehicle and ordered the driver to stop.
Jacqueline Burney didn't comply and struck the officer with her vehicle, knocking him back.
This story will be updated.
Related posts