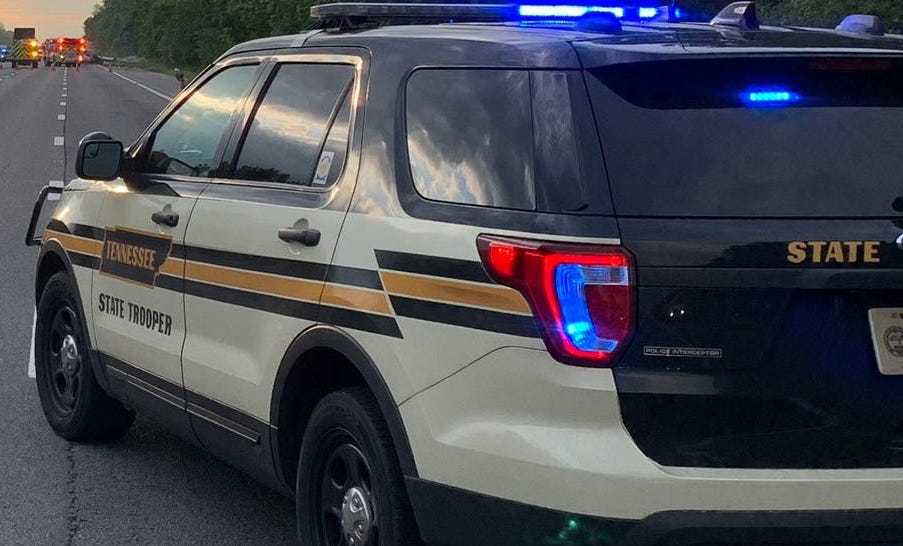 Chattanooga, TN – According to the statement, the "Tennessee Safe Travel Challenge" begins Wednesday with Tennessee Highway Patrol Troopers and partner agencies out on roadways in saturated numbers.
Officials said that the "Tennessee Safe Travel Challenge" is planned for Wednesday, Nov. 24, and Sunday, Nov. 28.
The challenge consists of increased patrols from the Tennessee Highway Patrol and other law enforcement partners across the state.
The Tennessee Highway Patrol will continue statewide enforcement on all Tennessee roadways during the holiday season.
This story will be updated as new information become available.
Related posts