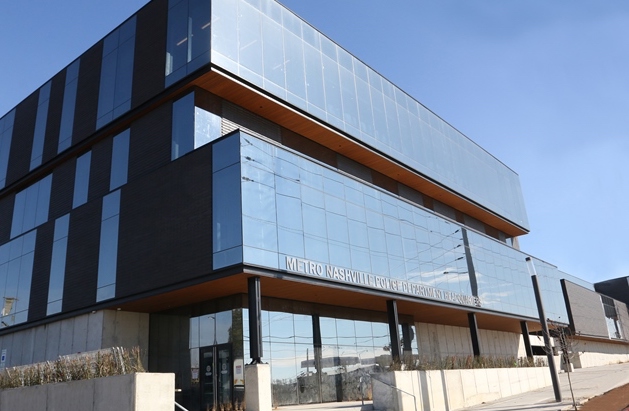 Nashville, TN – According to the Metro Nashville Police Department, his name is Melvin Nettles and he was arrested on Tuesday.
Metro police said the 57-year-old man is now facing multiple charges: aggravated assault, robbery, vehicle theft and criminal homicide.
The shooting occurred on Nov. 26 on Jones Avenue.
Metro Nashville Police Department officers responded to a shooting call.
The responding officers found the 34-year-old victim on the ground.
Police said the victims suffered multiple gunshot wounds and was taken to a hospital for treatment.
His name is Jadon Simon and he was later pronounced dead.
During an interview, the suspect reportedly told investigators that the victim approached him and they reportedly got into a fight.
The suspect also told investigators that he fired a semi-automatic pistol at Simon in an attempt to leave.
This story will be updated. 
Related posts