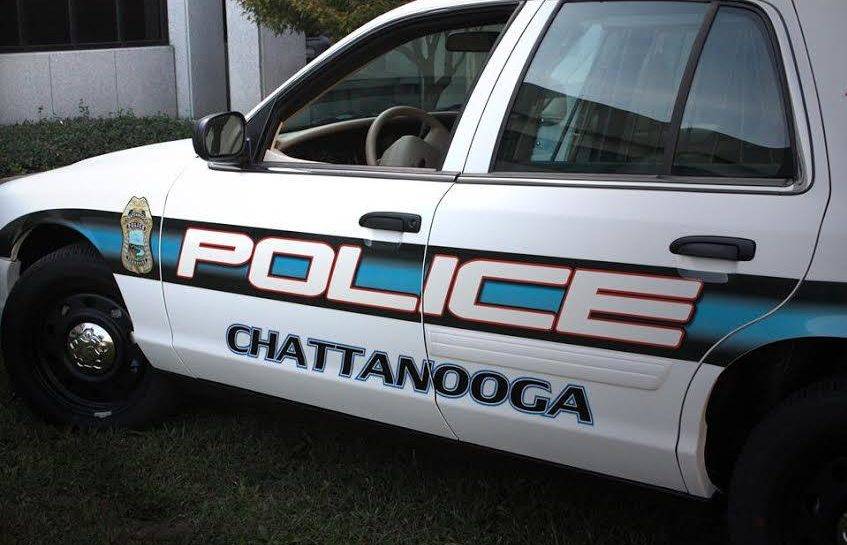 Chattanooga, TN – According to the police officials, this unfortunate incident occurred in the 4900 block of Brainerd Road.
It happened around 2:00 a.m. Monday.
Authorities say the victim arrived at a local hospital.
The 27-year-old man was suffering from a non-life-threatening gunshot wound.
This incident is under investigation.
This story will be updated when new information is available.
Related posts