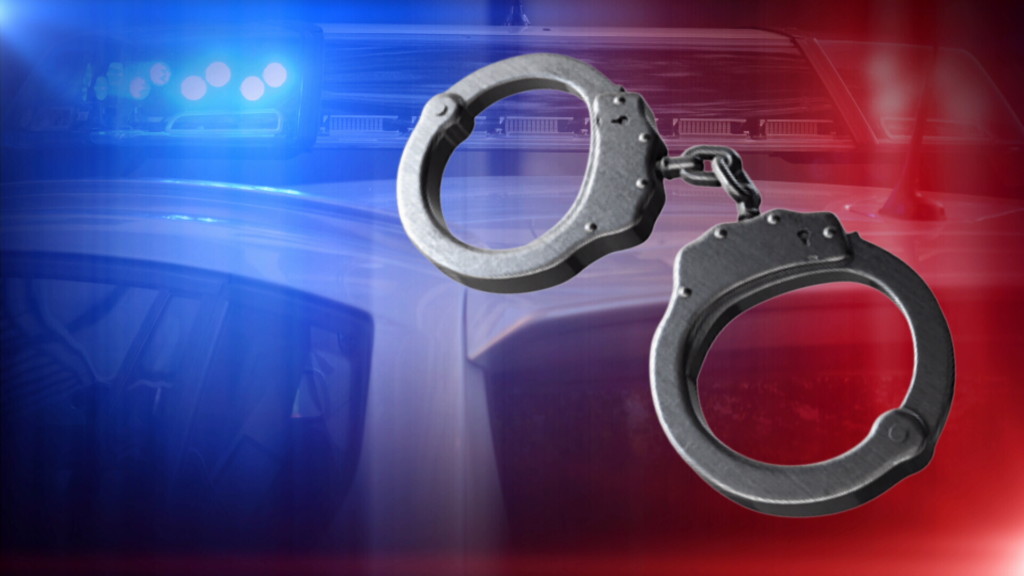 TENNESSEE – According to the court documents, officers found Joseph Thomas dead in his apartment.
Investigators found out that the man died from a drug overdose related to fentanyl.
Authorities charged Tracy Lynn Sheldon-Malamphy for providing the drugs.
Sheldon-Malamphy faces indictments of Second Degree Murder, Sell/Delivery of Schedule II Fentanyl, and Conspiracy to Sell/Delver Schedule II Fentanyl.
This story will be updated when new information is available. 
Follow us for the latest news and updated in Tennessee. 
Related posts