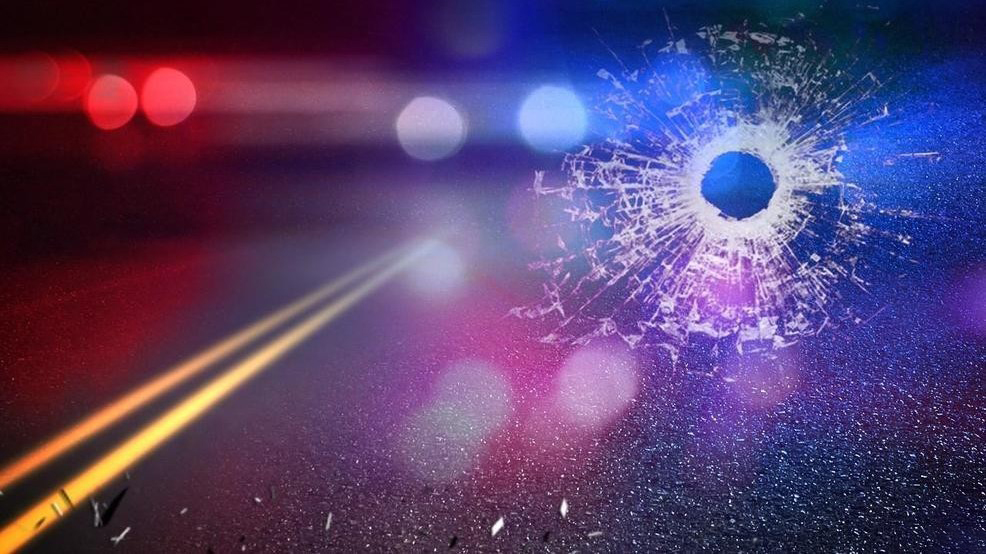 Chattanooga, TN – According to the police officials, the first shooting occurred in the 2400 block of Glass Street.
A 24-year-old man showed up to the hospital with a gunshot wound. He suffered a non-life threatening injuries.
The second shooting occurred in the area of North Kelly Street and Citico Avenue.
CPD officers were called when another victim arrived at the local hospital with a gunshot wound.
The 22-year-old victim was shot near the 500 block of Roanoke Avenue.
These incidents are under investigation.
This story will be updated when new information is available. 
Related posts