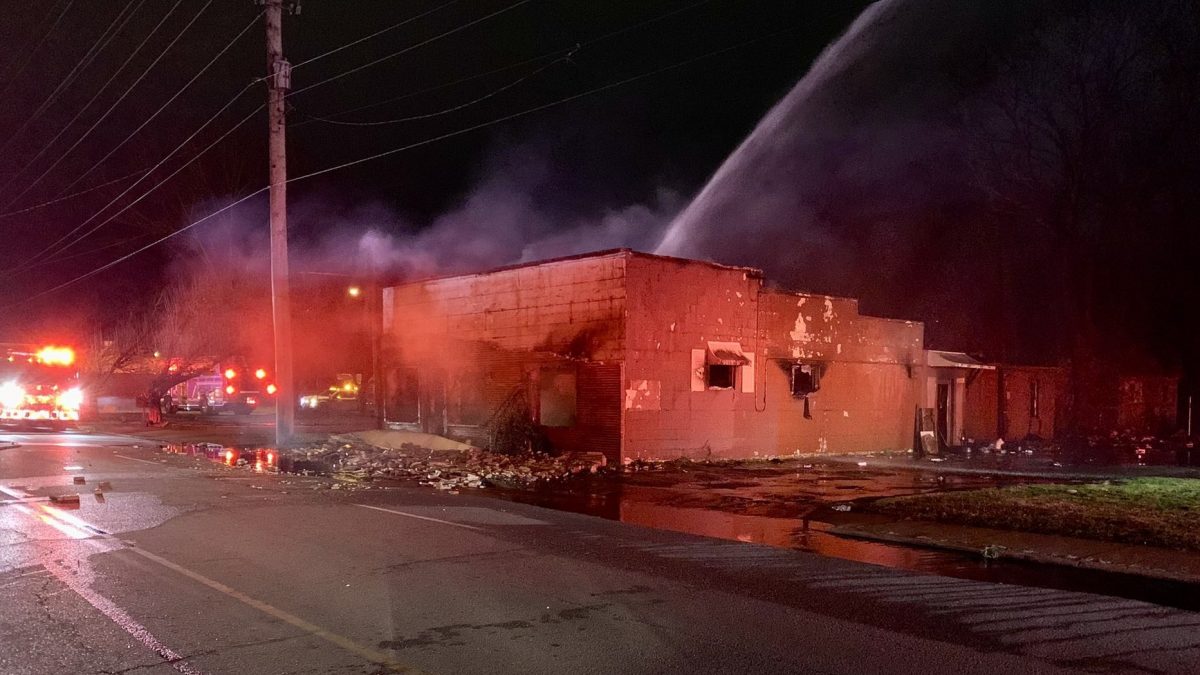 Chattanooga, TN – According to the Chattanooga Fire Department, this unfortunate incident occurred right before 1 a.m. early Sunday morning.
It happened in the 2600 block of 4th avenue.
Chattanooga Fire Department crews responded to a report of a structure fire.
The responding crew said that part of the building collapsed on one of the firefighters.
The firefighter suffered injuries and was taken to a hospital for treatment.
The responding crews were able to extinguish the blaze in just 30 minutes.
No other injuries were reported, CFD officials said.
The cause of fire remains under investigation.
This is a developing story and it will be updated as new information become available. 
Related posts