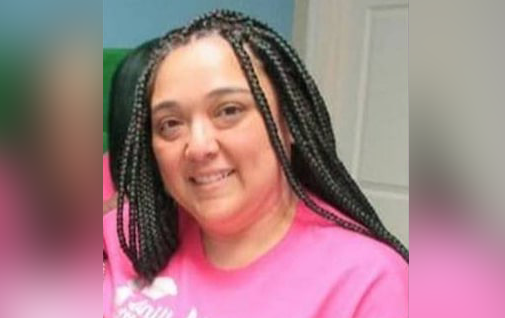 According to the police officials, a 42-year-old day care worker has been arrested after she allegedly broke a 4-month-old's leg earlier this month. Police say the woman was arrested Wednesday afternoon and charged with one count of aggravated child abuse. The injured baby was brought to the local hospital on Sept. 16. Authorities say that due to the complexity of the fracture, the 4-month-old baby was transferred to the JHAC's hospital for treatment.
Capt. Thiers said that police arrived on the scene after hospital staff suspected abuse. The baby was reportedly brought in by a family member.
Investigators obtained a search warrant to review security camera footage from Laugh and Learn Daycare in Florida. 
The footage allegedly shows the day care worker, Thalia Camarillo, slapping the 4-month-old and twisting the child's leg, ultimately fracturing it.
The day care worker refused to speak to the detective before being arrested, police say.
This incident remains under investigation. This is a developing story and it will be updated as new information become available. 
Related posts