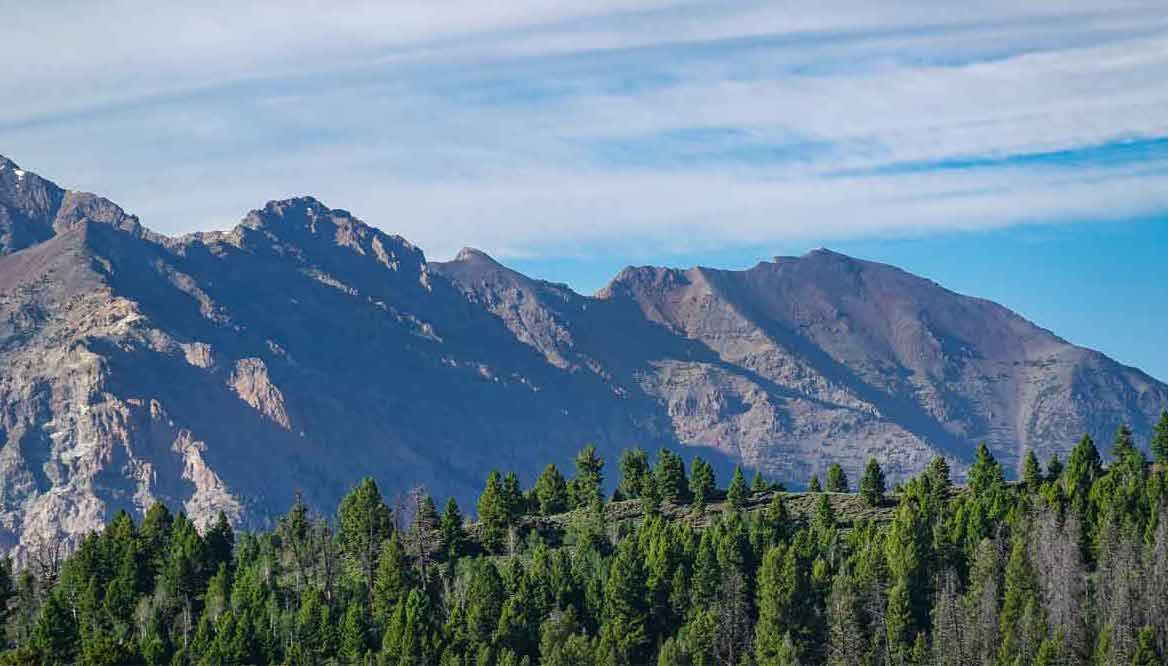 The remains of a hunter who went missing in Idaho more than 50 years ago have been found. They were found Friday by another hunter who had been searching for a shortcut.
"It's pretty wild, ain't it? You have another bowhunter looking for a shortcut who stumbled upon a bowhunter from 53 years ago," Sheriff Steve Penner said.
Raymond Jones went missing on September 7, 1968 while bow hunting near Salmon, Idaho. He was 39 at the time.
An official search began on September 9, but was called off due to severe snowy weather. The search was reopened when foot prints were discovered.
However, after some time the search was once again abandoned, and in 1970, Jones was officially declared dead.
But on September 17, 2021, another hunter was looking for a shortcut when he came across human remains. He contacted authorities who recovered the remains on September 18.
Along with the remains officials found part of Jones' wallet which contained his identification.
Jones' wife, who is still alive, and his family members have been contacted.
Related posts