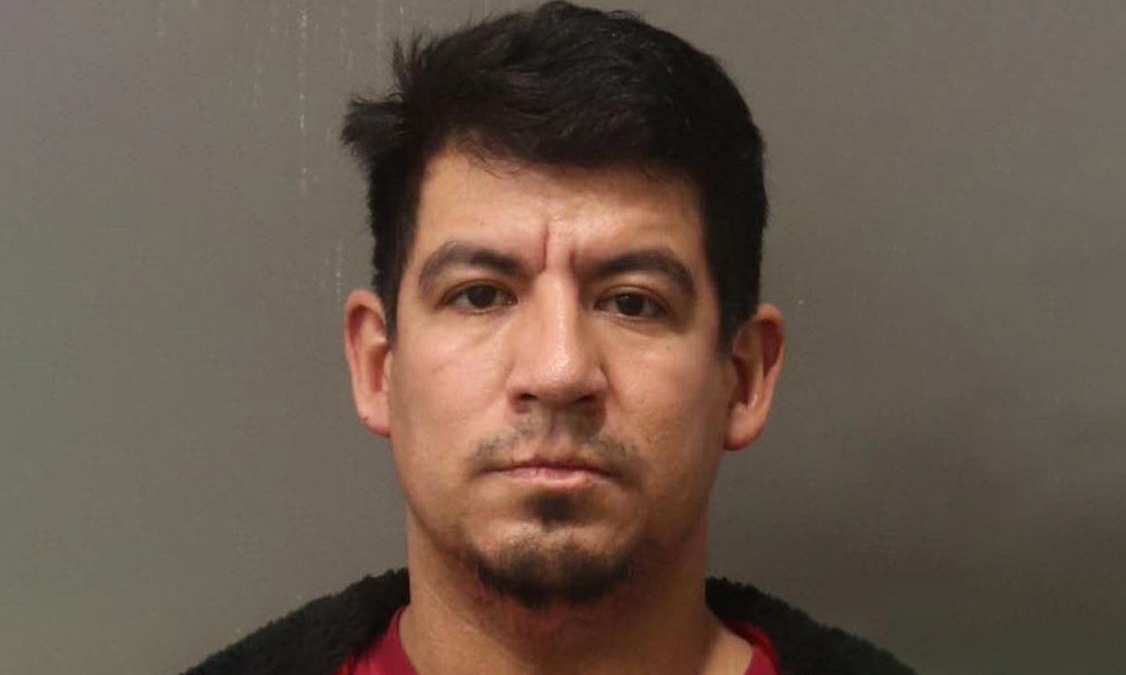 Nashville, TN – His name is Raymundo Garcia, 36, and he is now charged with multiple charges, including: vehicular homicide, driving without a license, and other charges.
This unfortunate accident occurred late Sunday night.
It happened on Bell Road.
Metro Nashville Police Department officers responded to a report of a crash.
The responding officers discovered that the 36-year-old driver reportedly lost control of his vehicle, causing the vehicle to slide on its side and crash into a concrete wall.
The 33-year-old passenger suffered life-threatening injuries and was taken to a hospital, where he later died.
He was later identified as Carlos Garcia.
Another passenger suffered minor injuries and was taken to a hospital for treatment.
The 36-year-old driver was not injured, police said.
This is a developing story and it will be updated as new information become available. 
Related posts