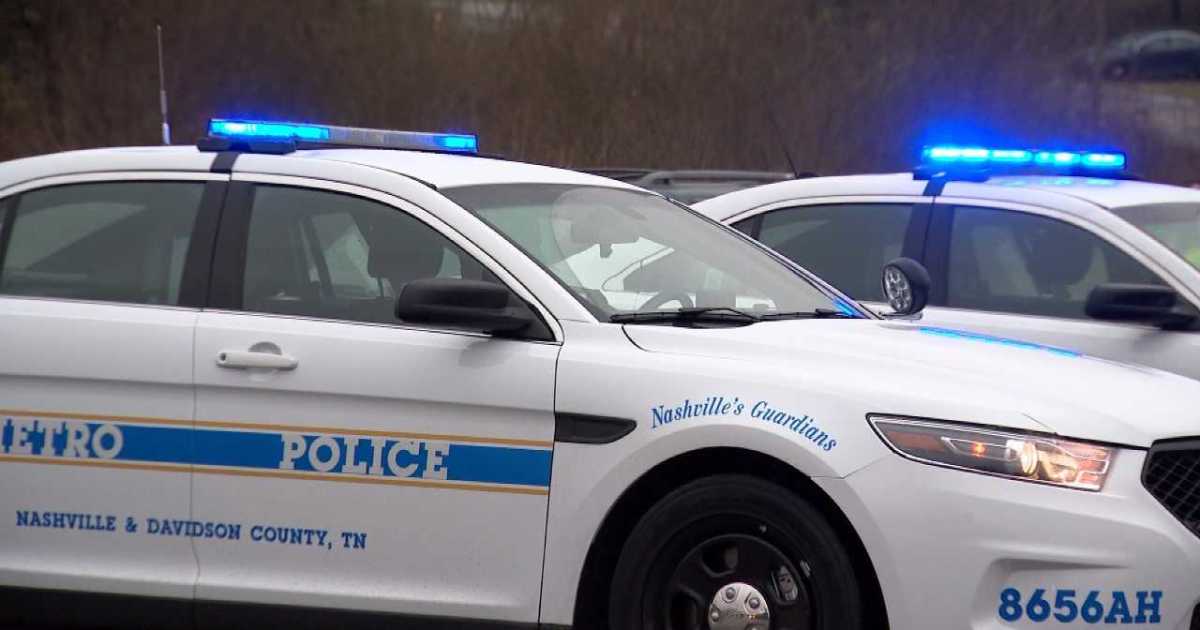 TENNESSEE – According to the statement, officers responded around 9 p.m. Wednesday night to a report of at least one gunshot fired at a residence on Clarksville Pike near Courtney Avenue.
Police said they determined several teenagers were inside of the home, when someone fired a gun, striking one of them.
Unfortunately, the 19-year-old victim died as a result of the injuries.
This incident is under investigation.
If you have any information about this incident, please call the Nashville Crime Stoppers at 615-74-CRIME.
Related posts