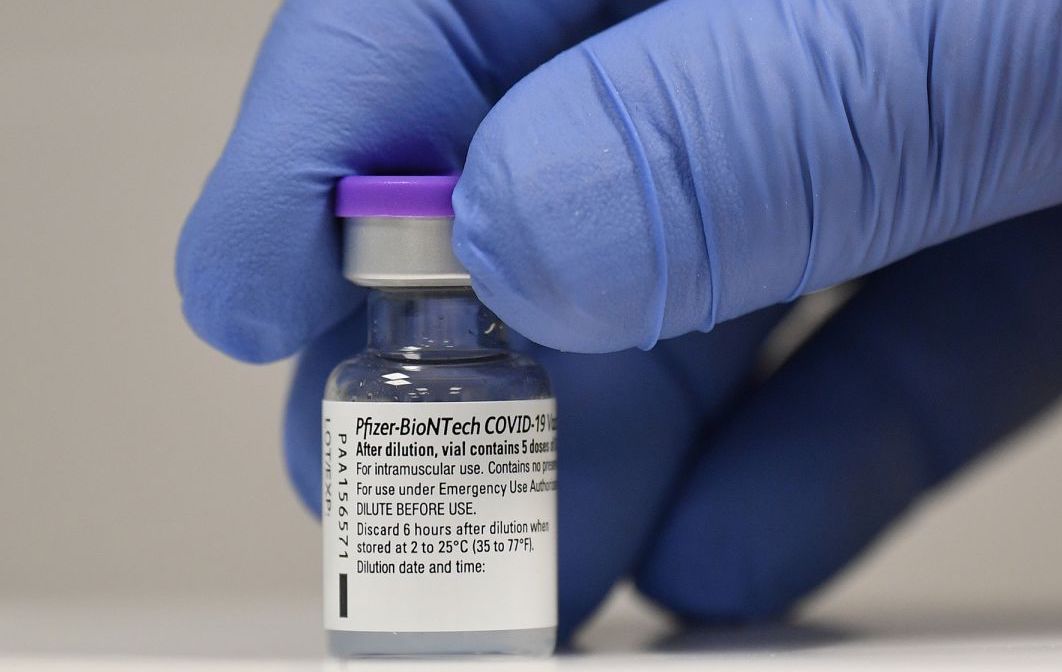 According to the statement, the full FDA approval for the Pfizer COVID-19 vaccine is very close and it could come Monday. A report says that the regulators were aiming for approval Friday but were still finishing up paperwork. The report warns approval could slip past Monday if more time is needed.
Officials have reported that the Pfizer's application for full approval includes the latest data from a large study that tracked participants 16 and older for six months after their second dose.
The vaccine is given to people as young as 12, and Pfizer also intends to submit data needed for full approval in that age group.
U.S. health officials Wednesday recommended all Americans get COVID-19 booster shots to shore up their protection amid the surging delta variant and evidence that the vaccines' effectiveness is falling.
This is a developing story and it will be updated as new information become available.
Related posts